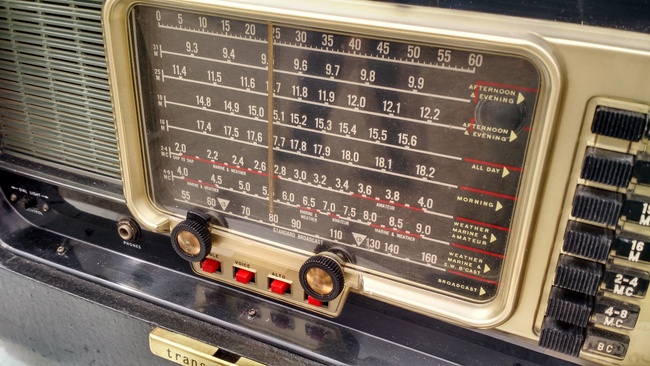 Many thanks to UNT Archivist, Maristella Feustle, who shares the following set of recordings she recently published in the UNT Digital Library Willis Conover collection.
The description reads:
"A broadcast of Music USA transmitted by station WLWO in Cincinnati, Ohio, and recorded off of shortwave radio in Lagos, Nigeria. It was sent to the Voice of America to document the quality of radio reception in that area. As a live broadcast, the recording also includes news breaks and station identification."
I should add that you might also hear ambient sounds from Lagos if you listen carefully! Click on the links below to listen  to the recording sets via the UNT Digital Library:
Part 1:
http://digital.library.unt.edu/ark:/67531/metadc824409/m1/
Part 2:
http://digital.library.unt.edu/ark:/67531/metadc824410/
Thanks again, Maristella, for all of your work to preserve and share these valuable recordings!