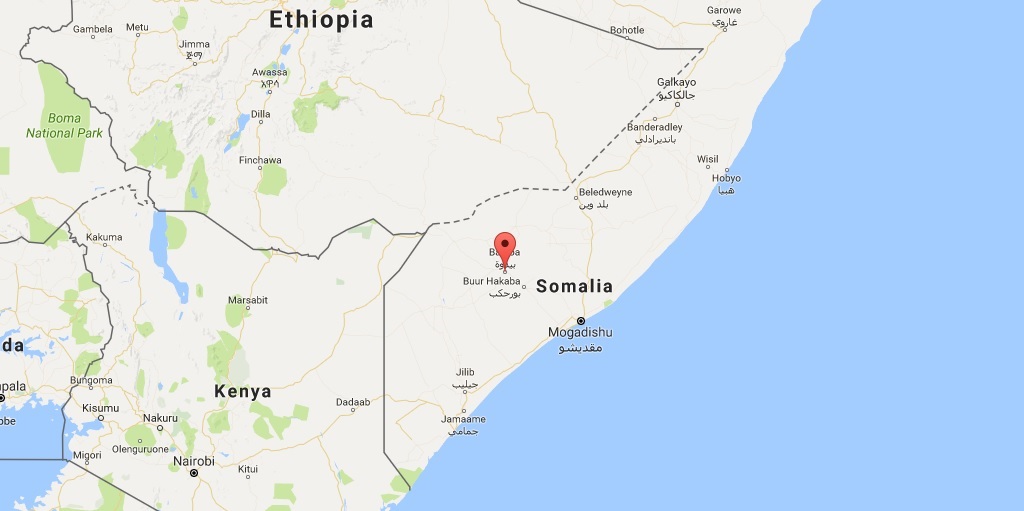 Hi there, great to hear this new station broadcasting from Somalia, during an early evening DX'pedition at my usual spot – a local Oxfordshire wood! Even better to hear it with just the telescopic antenna!
The ICF-2001D is renown for being extremely well 'tuned' to it's own telescopic and this has been demonstrated many times over the past year or so that I've been using it.  This signal from Somalia was recorded on 08/08/16 at 19:15 hrs UTC using just the 'whip'. Please click on the image below to access the reception video.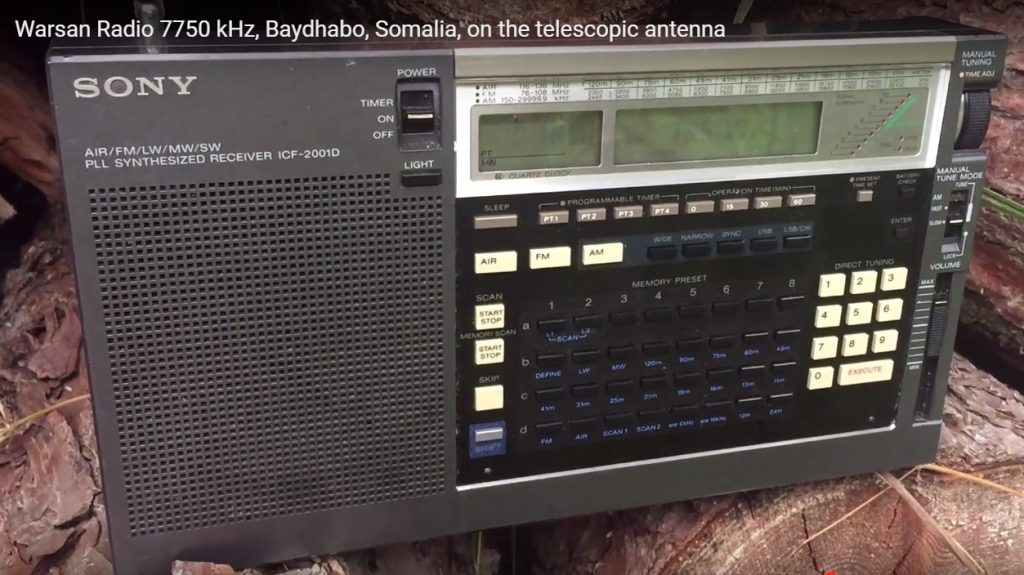 Alternatively click here to watch the reception video on Oxford Shortwave Log
I have another video of the same signal which I will upload soon, demonstrating  reception with a 50 metre longwre and the ICF2001D. Until then, I wish you all excellent DX!
Clint Gouveia is the author of this post and a regular contributor to the SWLing Post. Clint actively publishes videos of his shortwave radio excursions on his YouTube channel: Oxford Shortwave Log. Clint is based in Oxfordshire, England.