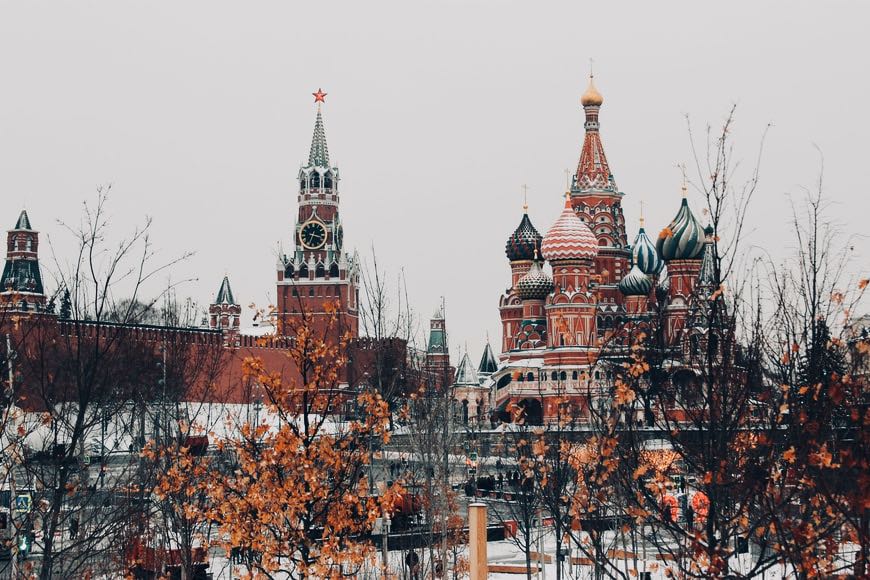 Radio Waves:  Stories Making Waves in the World of Radio
Because I keep my ear to the waves, as well as receive many tips from others who do the same, I find myself privy to radio-related stories that might interest SWLing Post readers.  To that end: Welcome to the SWLing Post's Radio Waves, a collection of links to interesting stories making waves in the world of radio. Enjoy!
---
Feb. 26, 2022: Something big just happened on the sun. Solar physicists Scott McIntosh (NCAR) and Bob Leamon (U. Maryland-Baltimore County) call it "The Termination Event."
"Old Solar Cycle 24 has finally died–it was terminated!" says McIntosh. "Now the new solar cycle, Solar Cycle 25, can really take off."
The "Termination Event" is a new idea in solar physics, outlined by McIntosh and Leamon in a December 2020 paper in the journal Solar Physics. Not everyone accepts it–yet. If Solar Cycle 25 unfolds as McIntosh and Leamon predict, the Termination Event will have to be taken seriously.
The basic idea is this: Solar Cycle 25 (SC25) started in Dec. 2019. However, old Solar Cycle 24 (SC24) refused to go away. It hung on for two more years, producing occasional old-cycle sunspots and clogging the sun's upper layers with its decaying magnetic field.  During this time, the two cycles coexisted, SC25 struggling to break free while old SC24 held it back.
"Solar Cycle 24 was cramping Solar Cycle 25's style," says Leamon. [Continue reading…]
For a few seconds every hour, WZHF-AM interrupts its round-the-clock schedule of talk to air a curious disclaimer: "This radio programming is distributed by RM Broadcasting on behalf of the Federal State Unitary Enterprise Rossiya Segodnya International Information Agency, Moscow, Russia. Additional information is available at the Department of Justice, Washington, D.C." Continue reading →