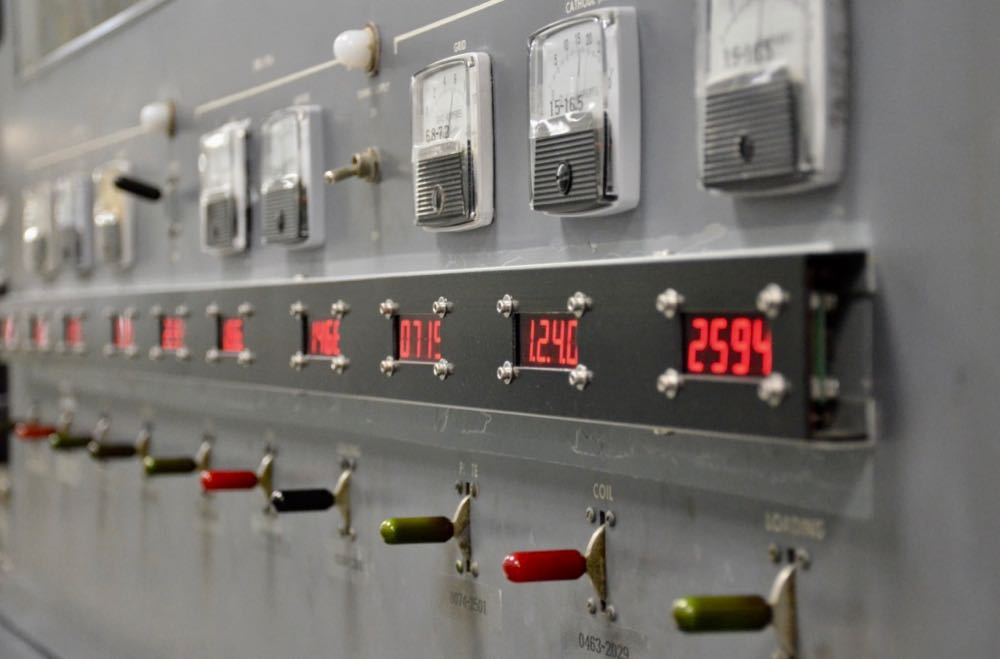 Radio Waves:  Stories Making Waves in the World of Radio
Because I keep my ear to the waves, as well as receive many tips from others who do the same, I find myself privy to radio-related stories that might interest SWLing Post readers.  To that end: Welcome to the SWLing Post's Radio Waves, a collection of links to interesting stories making waves in the world of radio. Enjoy!
---
We already know a lot about how to break through the Kremlin's wall of silence.
As has been so often stated, the war in Ukraine is, in large measure, an information war — a battle for hearts and minds. Some news outlets have been doing a brilliant job by using their own reporters as well as pictures and videos from social media, carefully vetted for accuracy, to show the horror of the assault by Russia, the bravery of the people of Ukraine and the generosity of people everywhere, especially in the neighboring countries which are absorbing millions of refugees.
Tragically, most of this news has been blocked out of Russia itself.
The government has closed down the few remaining independent newspapers such as Novaya Gazeta and the Moscow Times. President Vladimir Putin signed a law that calls for sentences of up to 15 years in prison for people who distribute "false news" about the Russian military. CNN, Bloomberg, CBS, the Canadian Broadcasting Corporation and German ARD and ZDF have suspended reporting from inside Russia in response. Russia has shut down social media platforms like Facebook and Instagram that some Russians used to access news.
It might seem like Russians have been shut off from all information except Putin-controlled state media — but they haven't. The West has a lot of practice breaking through the wall of silence the Kremlin has reerected. To win the information war, we need to revamp the tools we already have in our information war arsenal.
Those include Western news services that broadcast into Russia via a range of technologies. The BBC World Service's Russian broadcasts have played an important role, as have the Russian language services of Germany and France. But perhaps the most important and effective services are the Voice of America (which was created in 1942 to combat German propaganda) and Radio Free Europe/Radio Liberty (which was created to combat Soviet propaganda during the Cold War). Both are produced by the United States Agency for Global Media. As a group, these U.S.-funded journalists reach a weekly audience of about 400 million people in 62 languages.
Since the onset of the Russian invasion of Ukraine, both VOA and RFE/RL have recorded record-breaking traffic despite efforts by the Russian government to block access to their programs. Independent digital analytics reports have verified that there have already been more than 1 billion video views of their Russian language content. [Continue reading…]
ASSOCIATED PRESS, LIBERTY, Mo. (AP) — A man who runs a little-known, low-budget radio station in suburban Kansas City says he is standing up for free speech and alternative viewpoints when he airs Russian state-sponsored programming in the midst of the Ukrainian war.
Radio Sputnik, funded by the Russian government, pays broadcast companies in the U.S. to air its programs. Only two do so: One is Peter Schartel's company in Liberty, Mo., and one is in Washington, D.C. Continue reading →