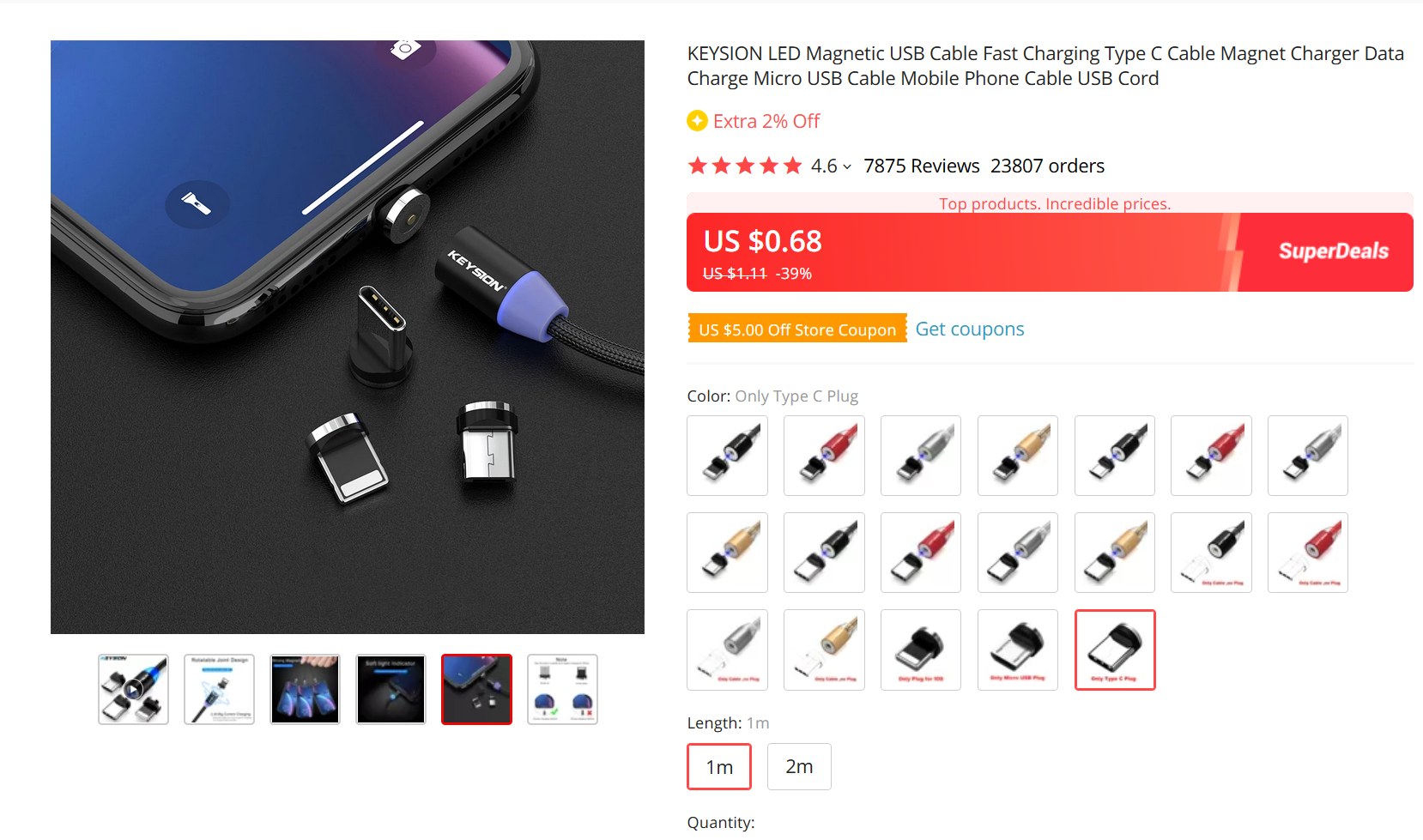 Many thanks to SWLing Post contributor, Adi, who writes:
Hi Thomas,

In one of the comments to your CC Skywave SSB 2 report I read, "Micro-USB is the worst connector ever" so I thought I might send you this solution, a magnetic cable

https://www.aliexpress.com/item/4000478737800.html

I'm using this on all my phones, tablets and radios.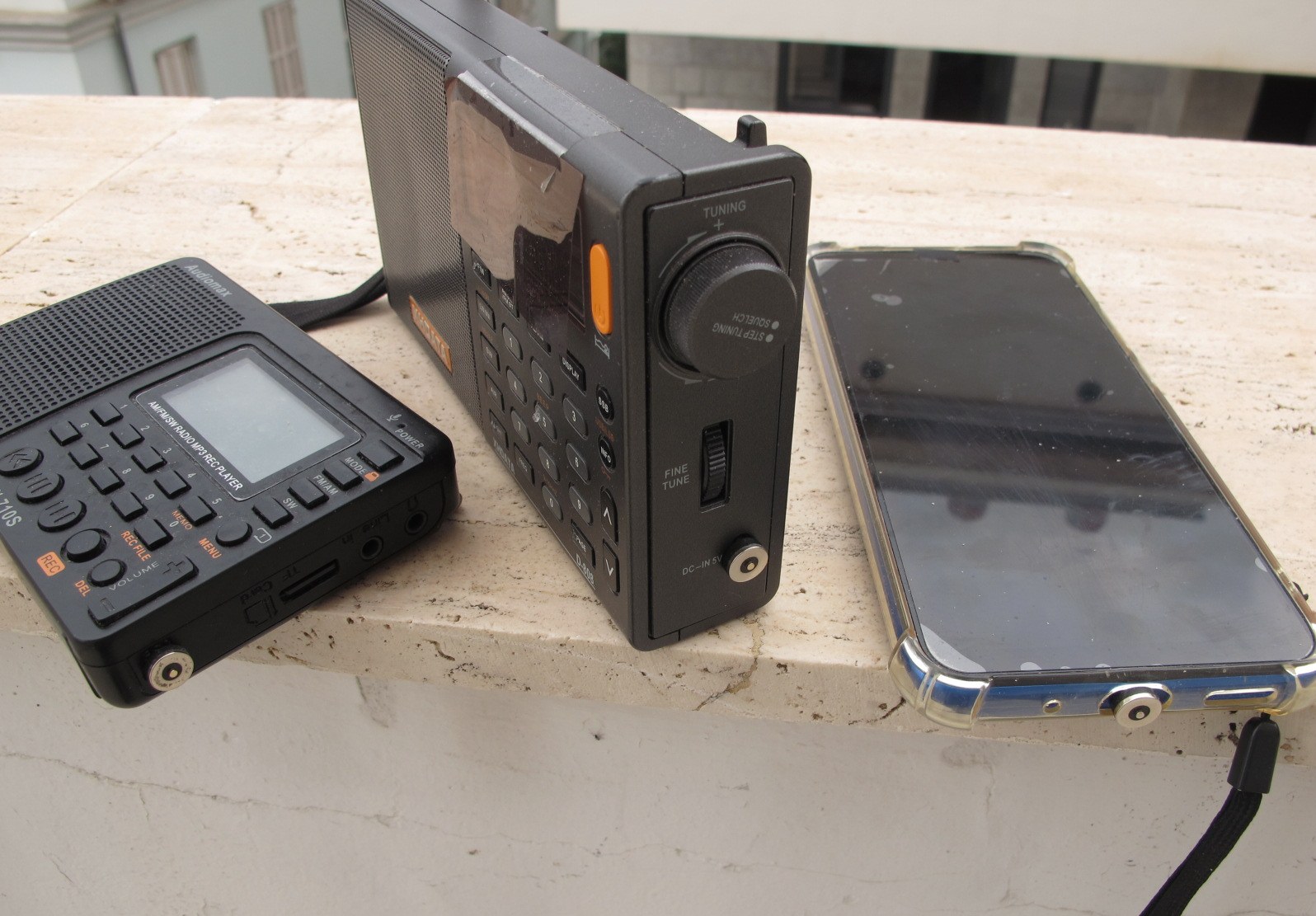 One fits all and it works great.

Best regards, Adi
What a great tip. I suppose another benefit is the mag lock will break easily if someone trips on the charging cord. Might save a radio, tablet, or phone from a fall!