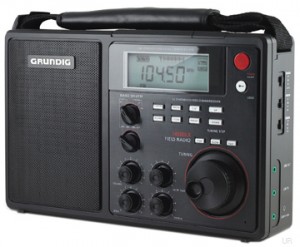 Eton notified its customers today that they are selling the Grundig S450DLX at a special price through 11/29/11. At checkout, use coupon code: ETOHOL30
Click here for a list of reviews and specs on the Grundig S450DLX.
$70 for the S450DLX is an excellent price. If you don't have a portable with big audio, go grab one now!