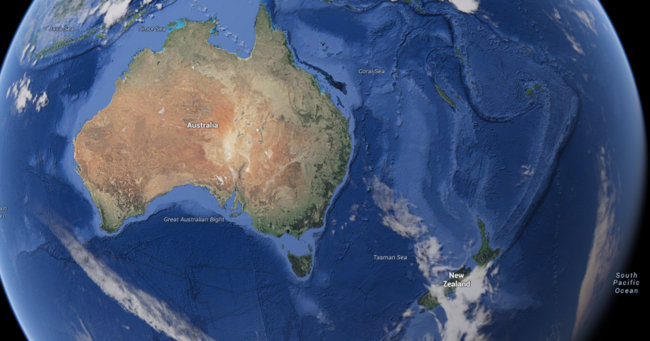 I've been on the road a lot lately. A lack of time resulting from this, combined with frequent afternoon and evening thunderstorms when I am home, has meant that I've not had the radio time I often enjoy.
This morning,  I woke up around 5:50 AM determined to get a bit of time on the radio. After all, today is the first day of summer here in the US, and a special day for me. I walked outside and hooked my antenna back up; I had been forced to disconnect it yesterday as pop-up thunderstorms persisted throughout the afternoon and evening.
I then brewed a cup of coffee and settled into my "listening lounge" for some early morning tuning.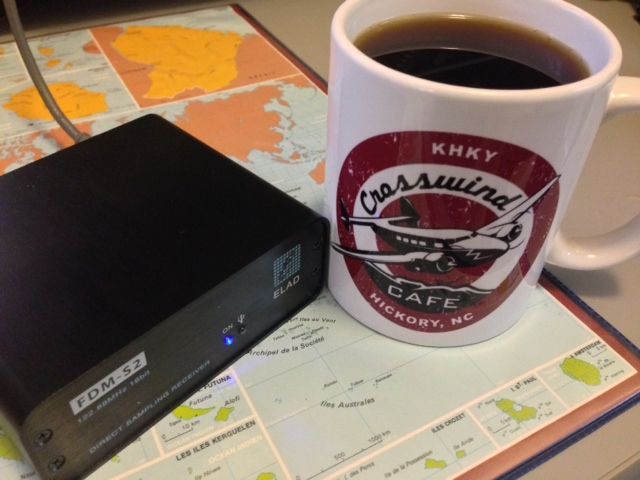 I started off this morning off by tuning the Elad FDM-S2 to Radio New Zealand International on 9,890 kHz in DRM (Digital Radio Mondiale). I was treated to one full hour of Peter Fry's Saturday Night music; the DRM lock was completely stable.  Though I prefer the sonic characteristics of AM over digital modes, I'm most impressed with the audio quality DRM affords coming from a 50 kW signal being broadcast on the other side of the planet. The quality is so exceptional that, if you listen carefully, you can even hear the news reader shifting papers at the top of the hour.
That got me thinking: I'm flawlessly receiving and decoding a wireless digital audio signal from 13,500 kM away. Amazing. Especially considering that my laptop struggles to receive Wi-Fi in many hotels.
RNZI signed off after an hour, so I switched modes to AM and tuned to Radio Australia on 9,580 kHz.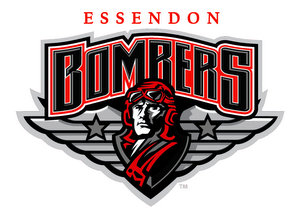 As I had hoped, RA was broadcasting the second half of the AFL match featuring the Essendon Bombers who ultimately held a nine-point win over the Adelaide Crows. Alas, Radio Australia dropped the signal before the end of the final quarter, but I was able to watch the results roll in on my iPhone while making waffles in the kitchen. If this had been a World Cup match, I would have scoured the shortwaves for another Radio Australia frequency.
Immediately after tuning in RNZI, I hit the record button on the FDM-S2 (around 5:55 EDT/9:55 UTC) and didn't stop the recording until after Radio Australia signed off, so there is a 30 second silence in the middle while I tuned and switched modes from DRM to AM.
Click here to download my full 2+ hour morning recording, or simply listen via the embedded player below:

Depending on which hemisphere you live in, I hope you enjoy this summer–or winter– solstice.
As for me, I'm looking forward to a happy birthday with my family.  Cheers!