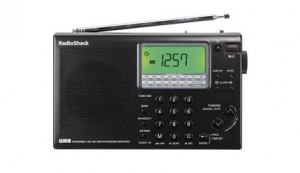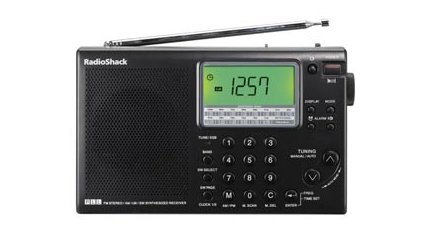 Yesterday, we learned about the excellent deal Paul found on the RadioShack DX-402 (a.k.a. Sangean ATS-505).
Within a few hours of posting the retailer sold out on Blinq.com and then a little later on eBay.
I checked Amazon this morning
 and found that there are still some units for sale at an excellent price:
Even the higher price is quite a bargain for a shortwave radio with SSB; $29.89 shipped is a steal.