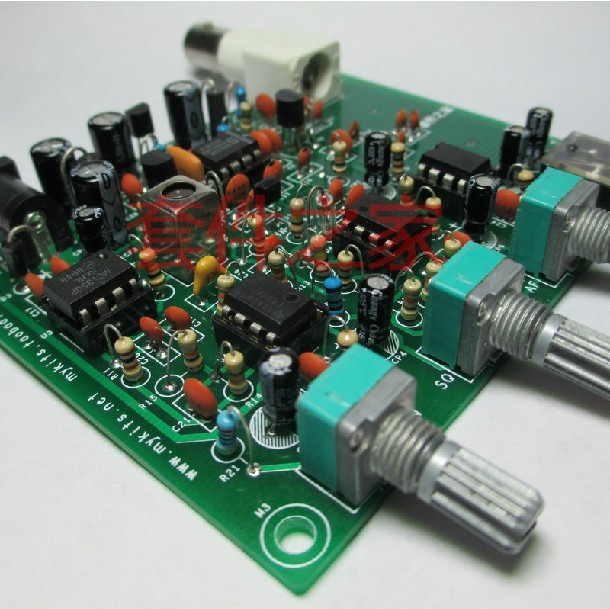 There is an interesting kit being sold on eBay designed specifically for aircraft monitoring of 118-136 MHz (meaning it could also cover a number of ACARS frequencies). The receiver is being sold as a DIY kit, a completed kit, or an assembled kit and enclosure. Prices range from ~$16 to $38 plus shipping from Hong Kong. I purchased a kit and enclosure, as building it is part of the fun for me. I will let you know how the construction goes and how the receiver performs after I get the kit together. Delivery time is estimated to be between 2 and 3 weeks, typical of things coming from Hong Kong.
Here is a picture of an assembled board: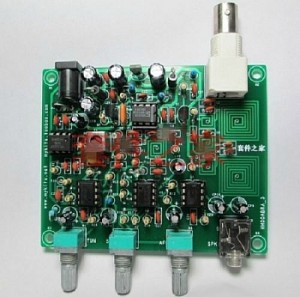 If anyone has experience with this kit let us know your results!
Robert Gulley, AK3Q, is the author of this post and a regular contributor to the SWLing Post. Robert also blogs at All Things Radio.