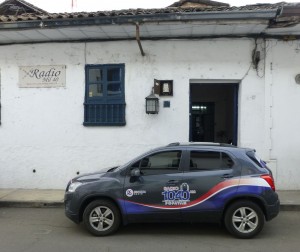 Noted DXer and South American radio enthusiast Don Moore (USA) is travelling again and posting fascinating photos & commentary of DXing and life in Colombia.
Don mentions:
The focus is MW. My postings include photos and local recordings of stations from southernmost Colombia including the cities of Pasto and Popayan.  I'm currently in Cali (the third largest city) for two weeks. I'll also get a complete band scan completed in the next few days.
His current journal entries, photos, and DX clips are on his web site.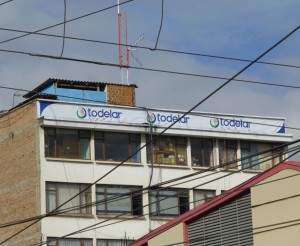 Be sure and check out Don's extensive coverage of the Central and South American radio scene, and coverage of his previous travels at http://www.pateplumaradio.com
Guy Atkins is a Sr. Graphic Designer for T-Mobile and lives near Seattle, Washington.  He's a regular contributor to the SWLing Post.