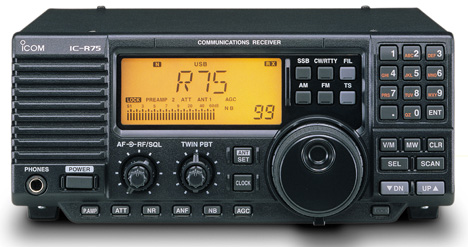 This once-a-year broadcast could be an interesting challenge for folks on Sunday:
Radio Öömrang will broadcast on Feb.21, 2016 from 1600 to 1700 UTC on 15215 kHz in German, English and Frisian.

*(Caroline Mesnier via EuroRadio)*

Radio Oomrang broadcasts once in a year on shortwave in lower German language via facilities of Media Broadcast in Germany. Radio Oomrang announces as "The Free Voice of Frisian People from Amrum island in Germany".

Station ID is in english.

About Oomrang :
http://en.wikipedia.org/wiki/%C3%96%C3%B6mrang

— Posted by Alokesh Gupta, New Delhi in the Cumbre DX Yahoo Group
While I have not heard them before, I will definitely be trying to catch the broadcast this weekend, and I will have my recording gear ready! Let us know if you have a successful reception report to share!
Edit: I mistakenly listed Saturday at the top but the correct date is the one in the post, Sunday. Sorry!!
For verification card, contact [email protected]
Robert Gulley, AK3Q, is the author of this post and a regular contributor to the SWLing Post. Robert also blogs at All Things Radio.