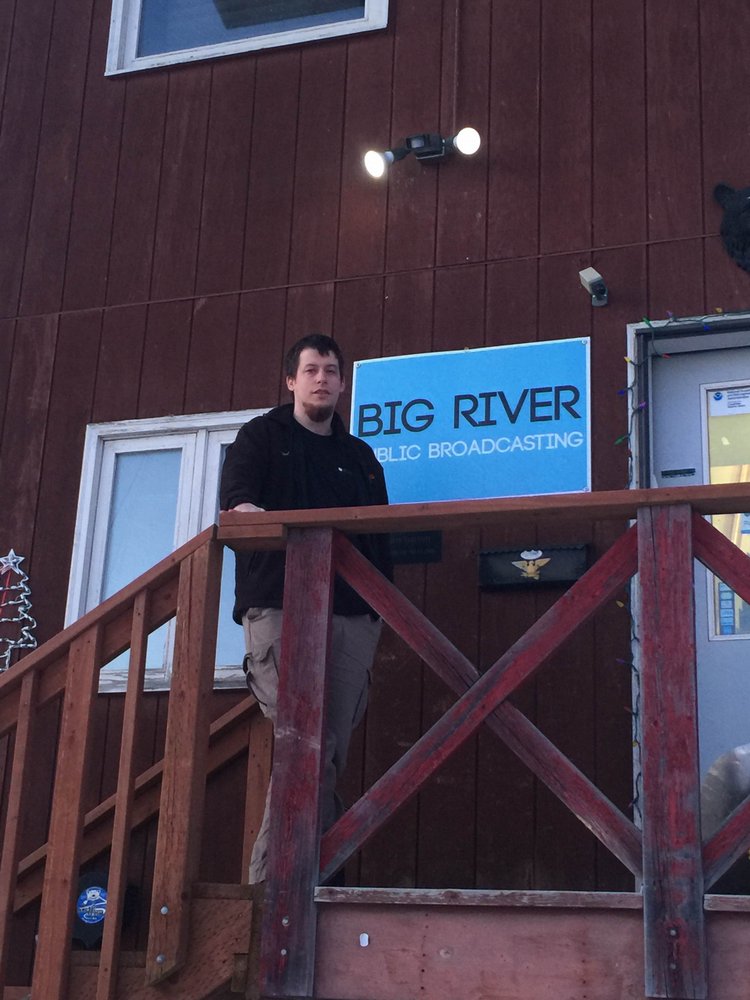 SWLing Post contributor, Paul Walker, is not only a shortwave listener, he's also a broadcaster.
Paul works at community radio station KIYU in Galena, Alaska. At my request, Paul has kindly shared a few photos of his workplace with us.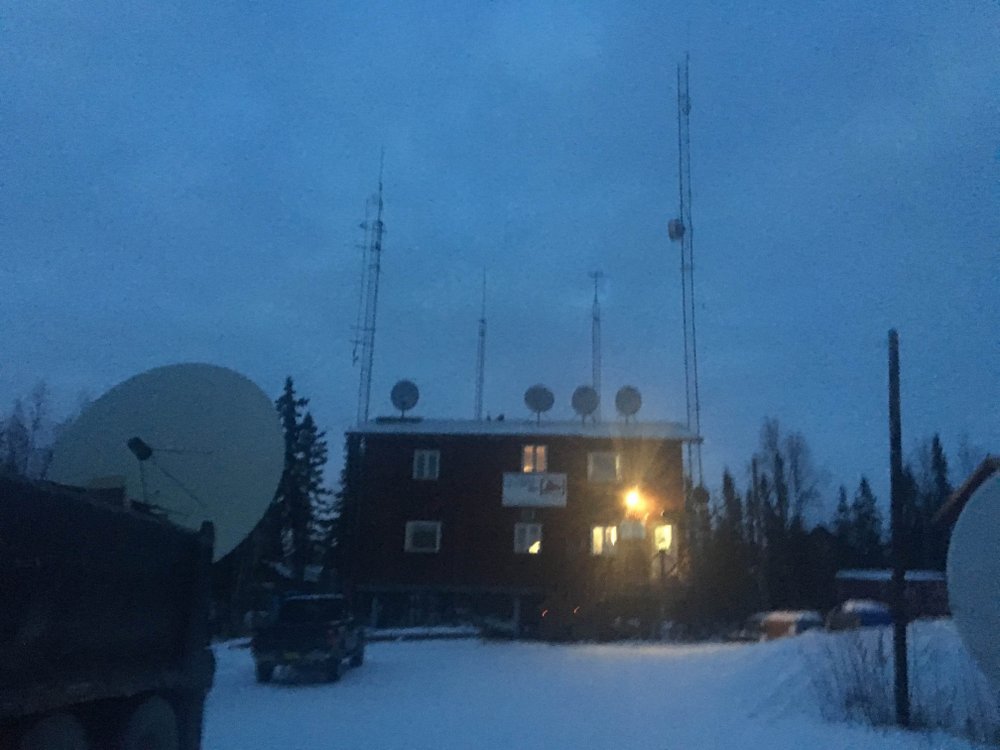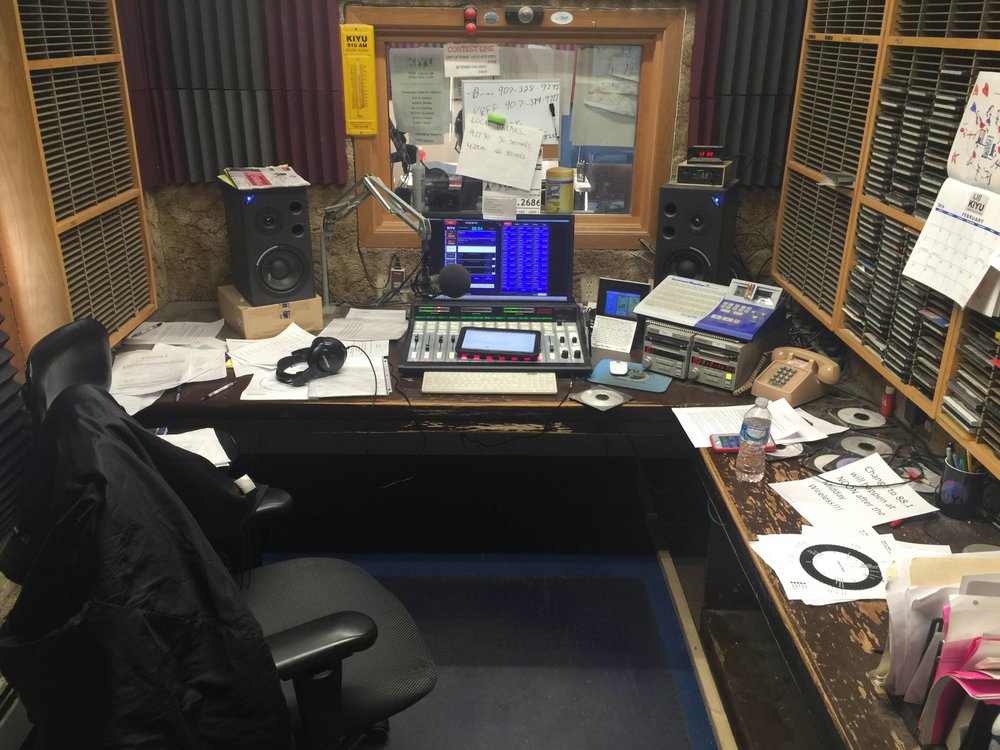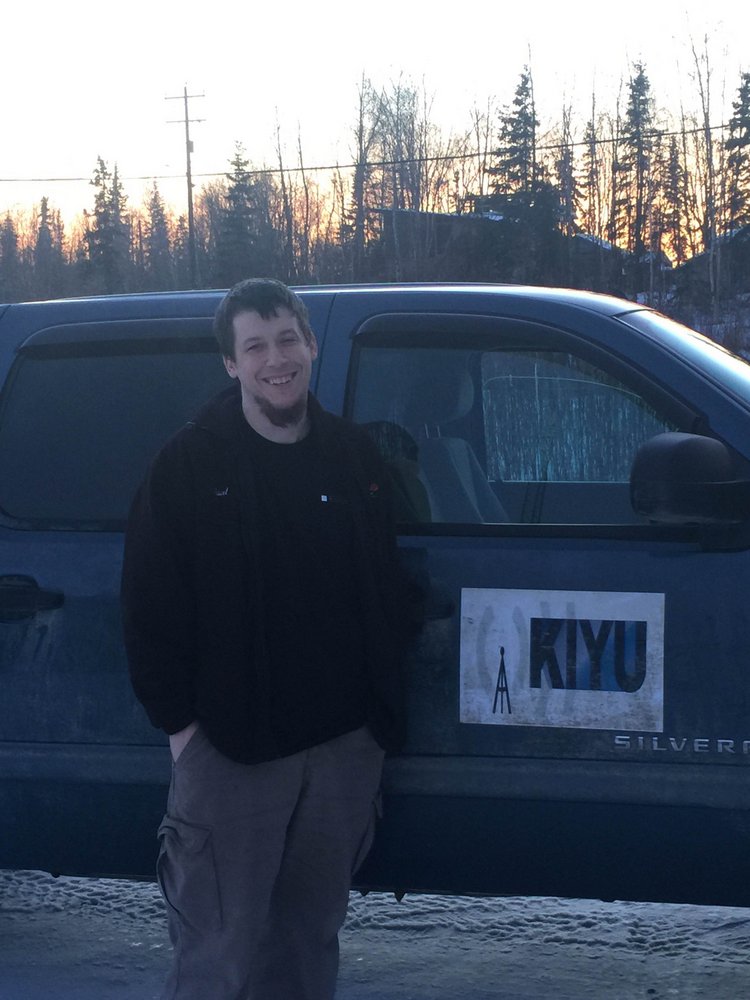 Paul also sent this short video at the mic of KIYU:
Very cool, Paul! You certainly have a lot of translators to list in your station ID–no doubt, these are the many sites that serve your communities.
Thanks for sharing a little of your world at KIYU!
If you'd like to try hear Paul on the air, check out the KIYU home page.