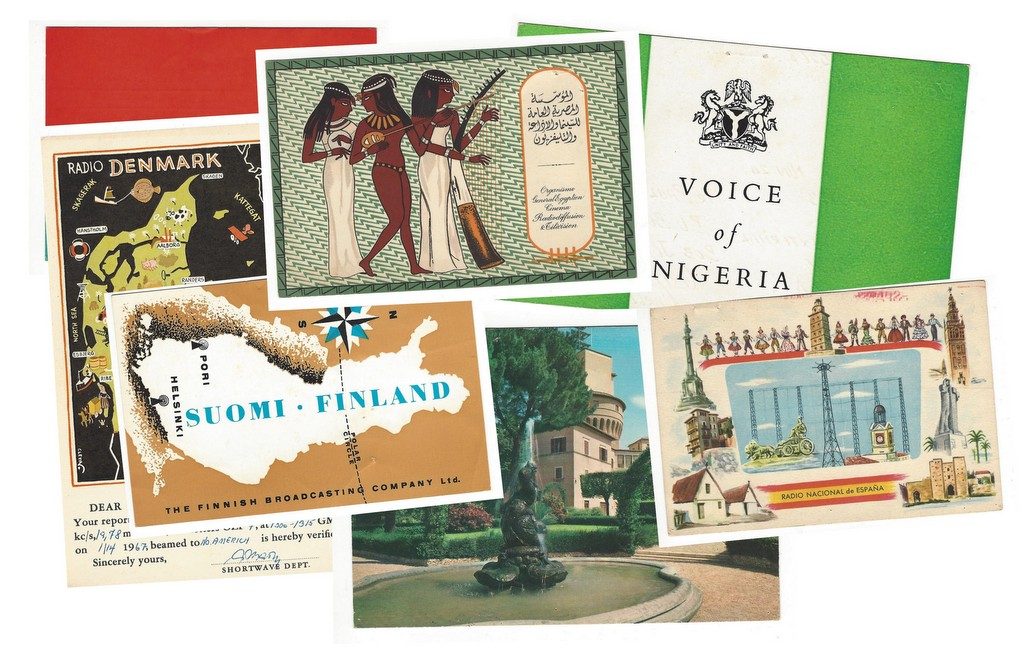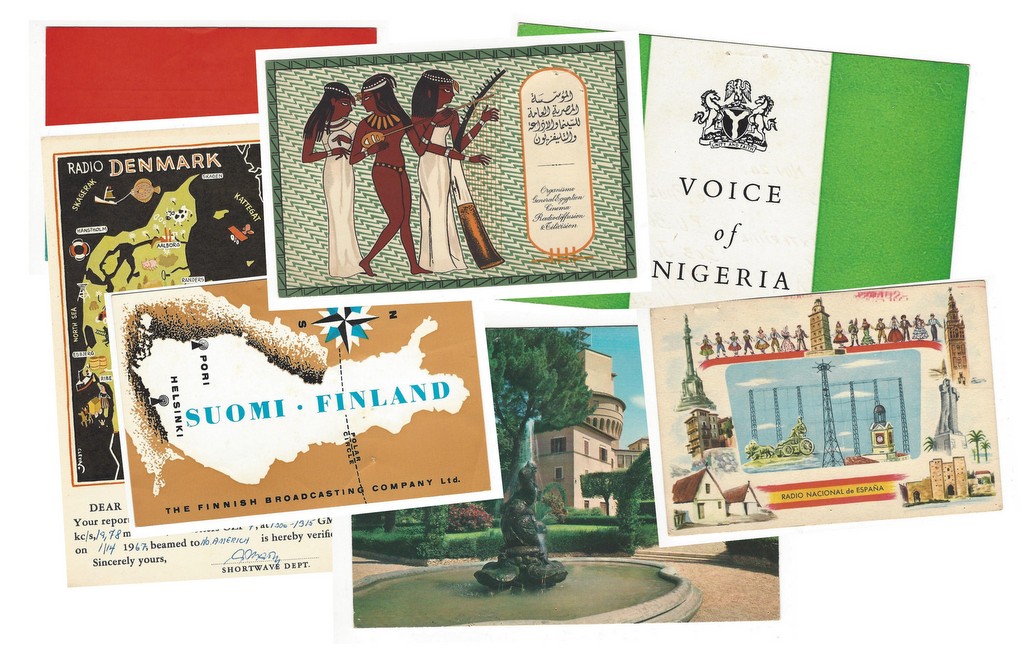 A couple months ago at my local ham radio club meeting (the NCDXCC), my buddy Paul Greaves (W4FC) mentioned that his passion for amateur radio DXing originated with shortwave broadcaster DXing. He told me:
"When I was a teen I could hardly wait to check the PO Box to see what treasures were awaiting me. After getting a QSL card many times there were many more mailings with program schedules and propaganda. I even got Chairman Mao's little Red Book."
Paul noted that he had quite a few SWL QSL cards, so naturally I asked if he'd share a few of his favorites with the SWLing Post. He kindly obliged.
Click on the images below to enlarge.
---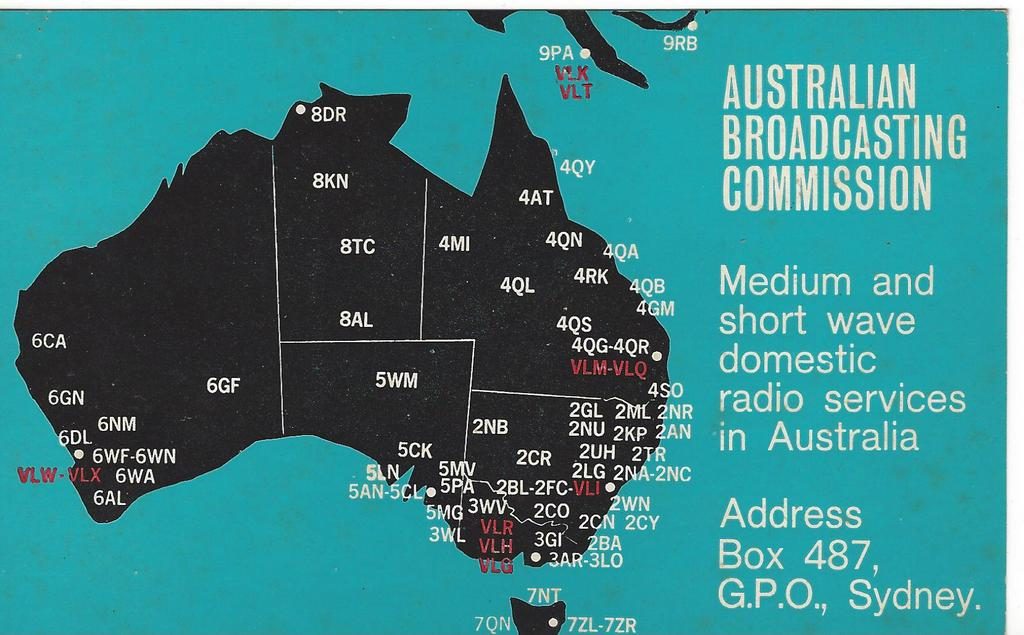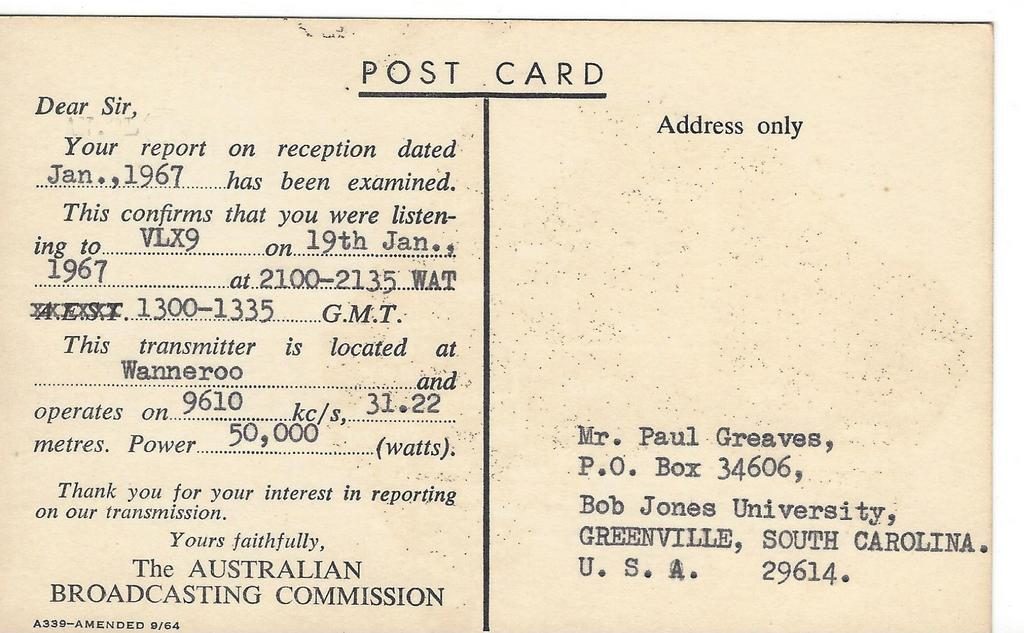 ---
---
---
---
---
---
---
---
---
---
---
---
---
---
---
---
---
---
---
---
---
Wow–thank you so much for sharing these, Paul! What a beautiful QSL collection!
Post readers: If you also have some classic SWL QSL cards you'd like to share here on the SWLing Post, please contact me!