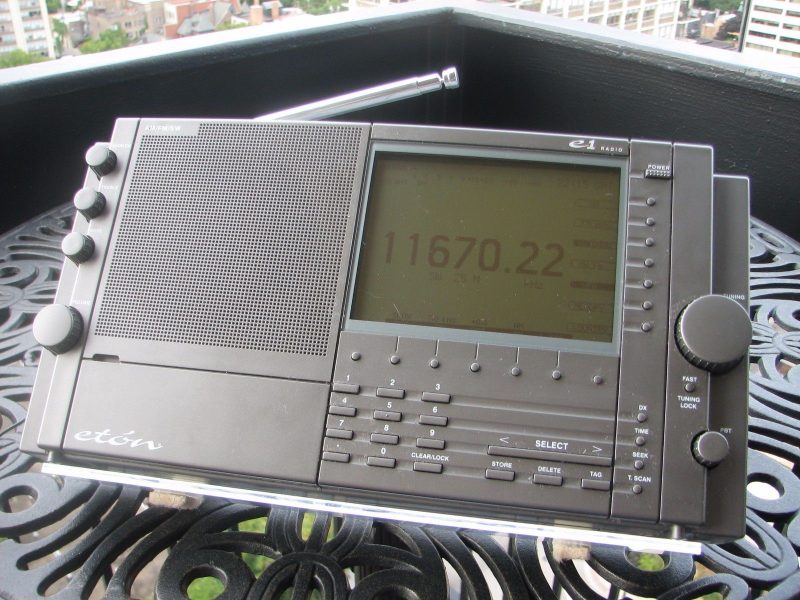 Many thanks to SWLing Post reader, Mike Nikolich (N9OVQ), who writes:
I am in the midst of downsizing and am selling my Eton E1 XM Receiver on eBay. It is gunk-free and the display works great. Here is the link:
Thanks, Mike. Looks like your E1 is in great shape! Click here to view on eBay.