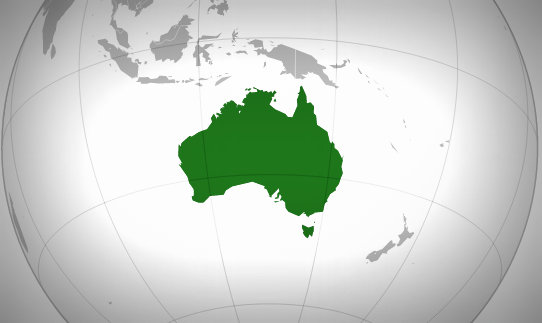 Many thanks to SWLing Post contributor, Dan Hawkins, who left the following comment in reply to our previous post about Radio Australia's outage:
This message found on the ABC/Radio Australia website this morning…

The ABC is running a technical outage of the international shortwave service until Friday the 19th of August to test reception in the region.

Listening to shortwave requires a specialist shortwave radio. We direct our broadcasts at peak listening times in our target areas of the Pacific using multiple frequencies. We recommend that where possible, you use an outside antenna to improve reception. Shortwave signals may be subject to interference from other broadcasters' signals, electronic devices such as computers, microwave ovens, TVs, car engines and fluorescent lights.

http://www.radioaustralia.net.au/international/radio/waystolisten
Thanks for passing this along, Dan. This is the longest technical outage I've ever noted from Radio Australia.