Today I noticed that Amazon is offering an excellent price on the fine performing Tecsun PL-310ET portable AM-FM-SW radio.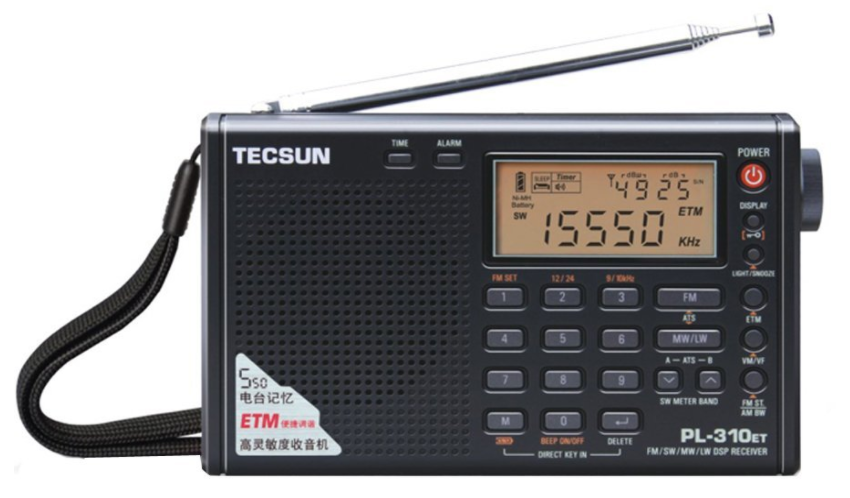 The current sale price is $39.80 with free shipping for Amazon Prime members. This is a good price on a compact portable radio normally selling for $48.00.
Besides being a worthy value in a low cost portable, DSP-based radio for the SWL hobbyist, the PL-310ET also excels as a receiver to keep in your vehicle's glovebox or your emergency kit.
The PL-310ET was included in Gary DeBock's 2015 Ultralight Radio Shootout Review, and it fared quite well in Gary's tests.
Guy Atkins is a Sr. Graphic Designer for T-Mobile and lives near Seattle, Washington.  He's a regular contributor to the SWLing Post.