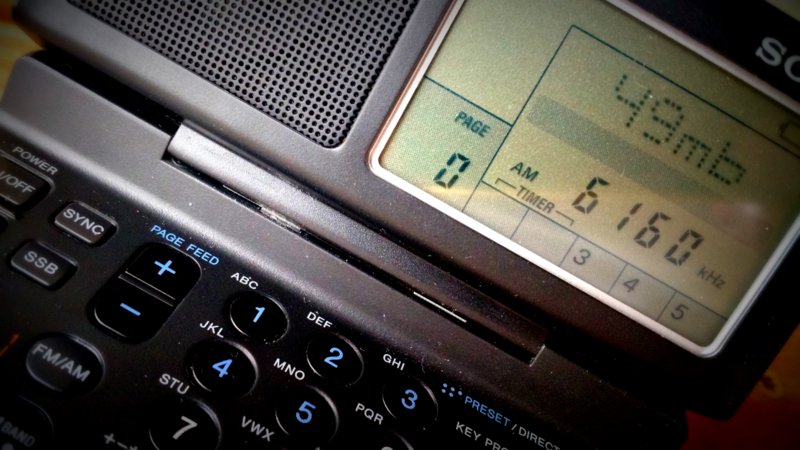 Many thanks to SWLing Post contributor, Luke Perry, who writes:
I am experiencing a issue with my shortwave reception at my part-time home. I have been helping out my mother so I have brought over my Sony portable, along with the Sony active antenna. I have a constant 'clicking' sound starting at about 5 kHz or thereabouts that make listening unbearable. As the video shows the problem is non-existent below 4 kHz. I tried moving the radio throughout the house thinking it could be something in the room and still get the same interference.

I was hoping that the filter on the active antenna would help but it does little to remedy the problem. I have no issues with MW or FM reception at all.

I have made a short YouTube video to document the problem in the hopes that one of the blog readers can identify it. I looked online at other instances of RFI and I could not find one that is similar. Hope that someone can help me!
Click here to view on YouTube.
After listening to the first few seconds of your recording, I thought it sounded a bit like an electric fence controller. However the interval between pops is nearly random, which suggests a different source. I suppose it's possible a faulty fence controller could do this. I believe the only way you could defeat this noise (without shutting it down at the source) would be to use a radio with a durable noise blanker. Of course, I know of no portable radios with an NB function (though most SDRs and tabletop receivers include an NB).
Post readers: Can help Luke ID the source of this noise?  Does it sound familiar to you? Please comment!