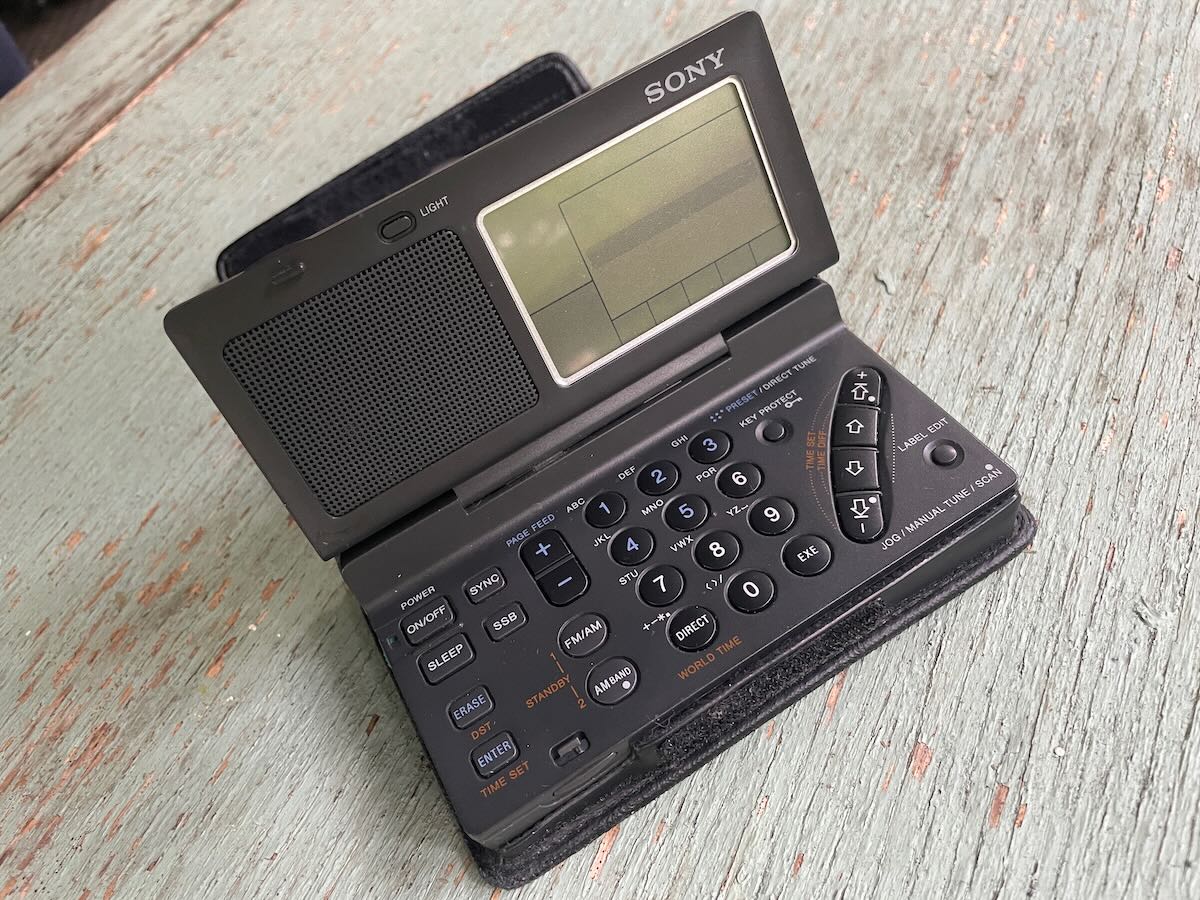 Yesterday, I published a post listing several radios for sale. These are all portables I haven't used in a while–I would like them to be in the hands of someone who could put them on the air. I have so many portables that many get overlooked because I'm just one guy. That, and I'm also using the sales a means to build up my radio funds kitty for some future purchases.
In this first post, I mentioned I might sell my Sony ICF-SW100 and that I was on the fence.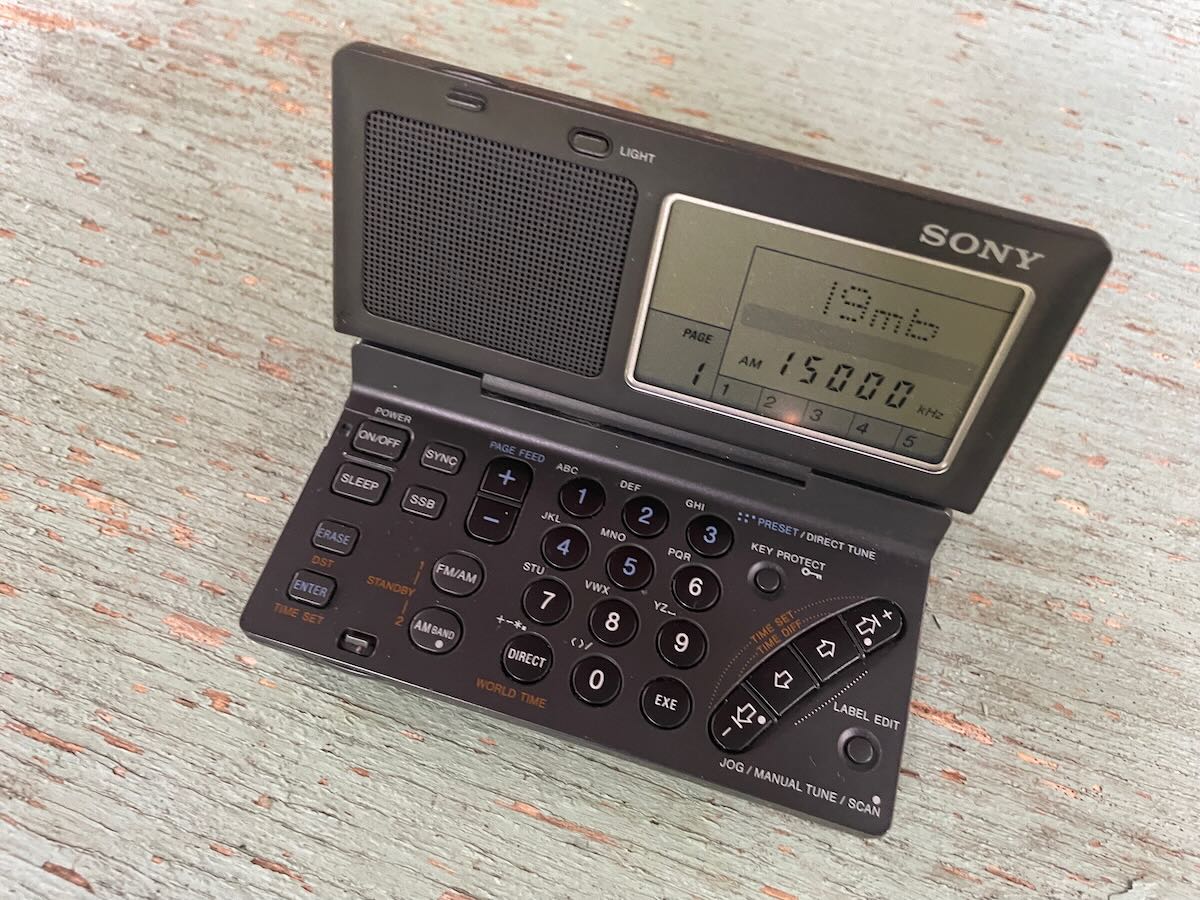 Evidently you all know me better than I know me! I received 7 emails and numerous comments urging me to keep the SW100 noting that I would regret selling it.
I'm taking your advice and, frankly, I think you're right: I believe I would regret this sale. It's a unique radio and one I desperately wanted in the 1990s, but simply couldn't afford. It works perfectly, too, so perhaps it's a sign that I simply need to put it on the air more often.
Thank you for speaking up. I should note that the offers I received on the SW100 were all accompanied with notes telling me that I probably should keep it, too. That's saying something!
I will be listing more radios here soon including:
A Uniden Bearcat TruckTracker V Scanner (BCD436HP) with GPS antenna
A Marathon ETFR with custom belt case
And possibly one of my Sony ICF-SW7600GRs as I have a total of three
I'll have even more than this as I work through some of my extras. Stay tuned and thank you for the support!