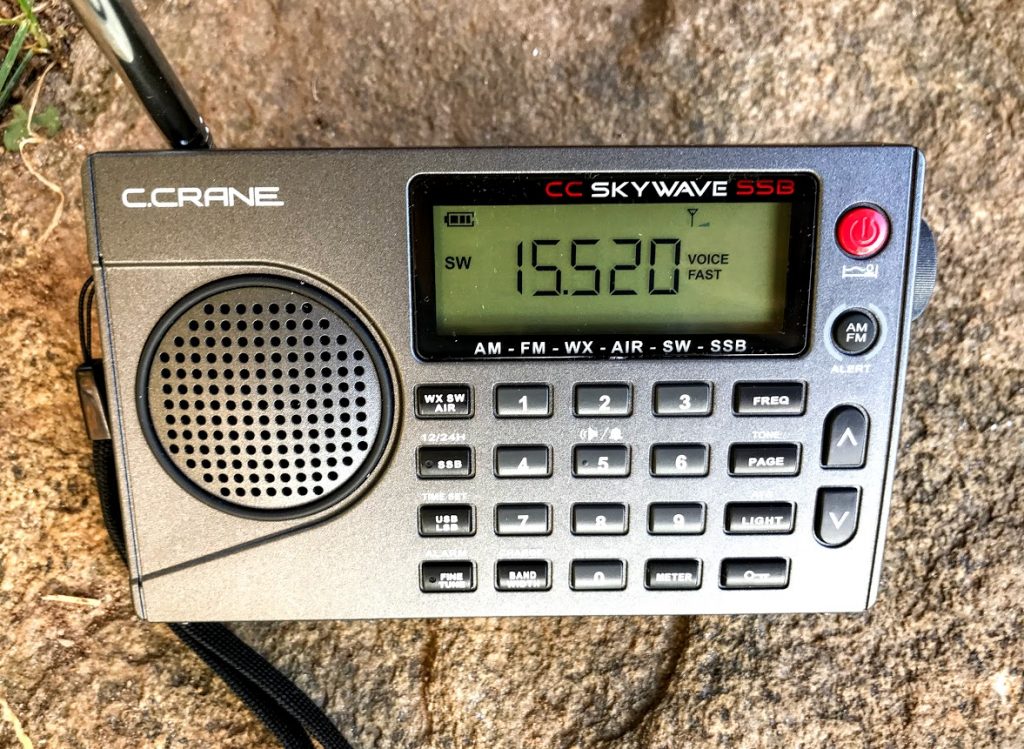 Earlier this year, I posted a review of the CC Skywave SSB: C. Crane's latest ultra-compact travel AM/FM/WX/AIR/shortwave radio.
If you've been following this little radio, you might remember that early first production models had issues—indeed, all six production units I tested had issues–that prevented me from releasing my full review before the end of 2017.
The main problem that plagued my first production run units was a background audio whine/tone. Here's the description from my full review:
Upon careful listening, I discovered the production unit had a faint, internally-generated whine on some of the shortwave bands; when tuned to marginal signals, this whine manifested in the form of variable background noise. Between signals it was audible as a faint background whine, hardly noticeable. With that said, the whine was most notable while tuning––since the Skywave SSB mutes between frequency changes, the whine was most conspicuous during audio recovery between steps.
I later discovered that part of the problem was related to an alignment issue that C. Crane had to address in-house on their first production inventory.
Second production run evaluation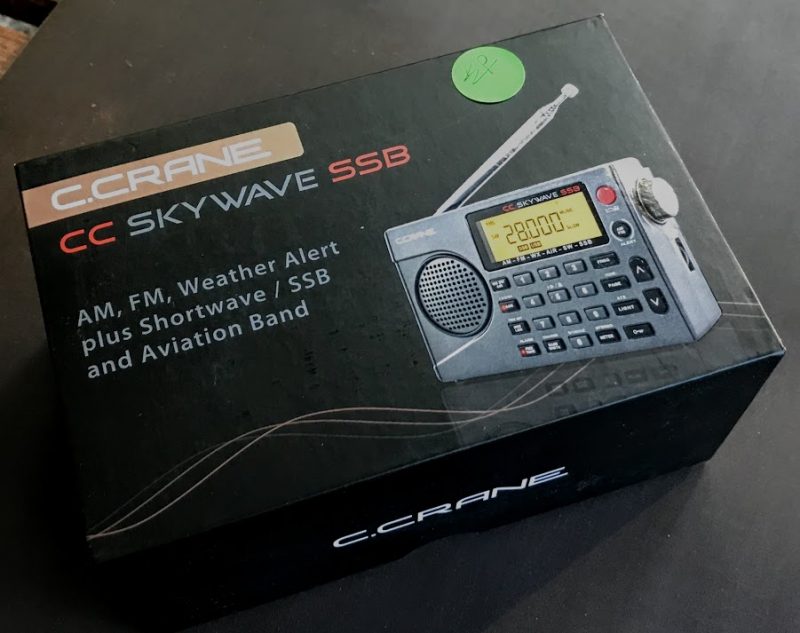 A few weeks ago, C. Crane sent me one of the first CC Skywave SSB units from their second production.
Due to my hectic schedule after almost two months of travel in Canada, I've only gotten around to checking the new unit this past week.
I put the CC Skywave SSB on the air and carefully tested it across the bands.
Fixed: No more whine!
I'm very pleased to report that this unit shows no signs of the internally-generated noises that plagued all six of my first production run units!
In fact, the second production unit's performance is identical to that of the pre-production CC Skywave SSB which I've so admired. I've compared the units side-by-side and would not be able to tell them apart if it weren't for a silk-screen error on the back of the pre-production unit.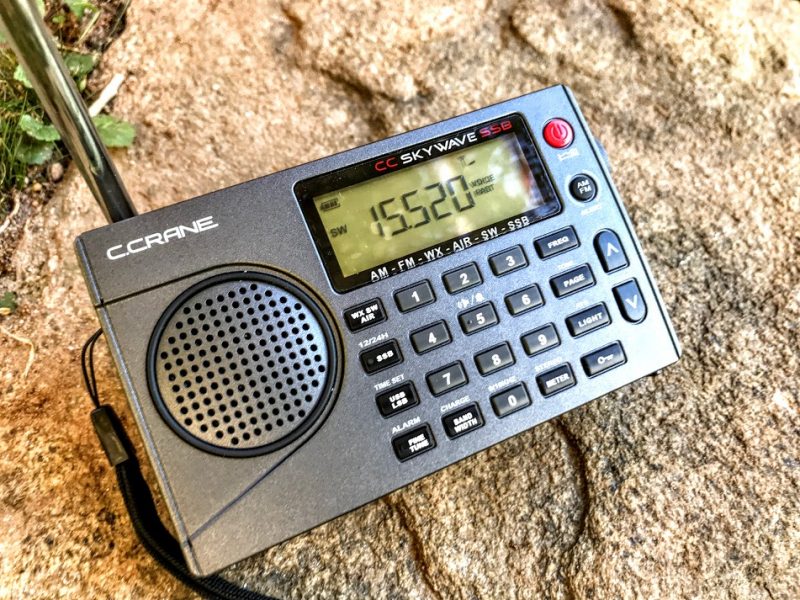 I can now recommend the CC Skywave SSB without hesitation. If you'd like to know more about this radio, check out my full review by clicking here.
You can purchase the CC Skywave SSB from the following retailers:
Next Up…
C. Crane also sent me a second production run CCRadio-EP Pro. If you recall from my review, this model also had several issues that prevented me from recommending it–primarily: muting between frequencies, images, fixed 10 kHz steps on mediumwave, and an inaccurate analog dial.
I'll start evaluating the EP Pro this week and report back soon. Bookmark CCRadio-EP Pro to follow updates.