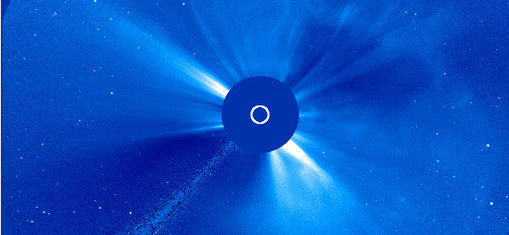 Many thanks to SWLing Post contributor, TomL, who writes:
Regarding the last couple of posts recently about what affects Space Weather (and HF radio communications), this talk last week from Solar scientist Joan Burkepile of the High Altitude Observatory discusses what causes Radiation storms from Coronal Mass Ejections. She makes it interesting from a physics point of view. And as we understand the sun better, we also learn more about how the rest of the universe behaves.
Thanks for sharing this, Tom!