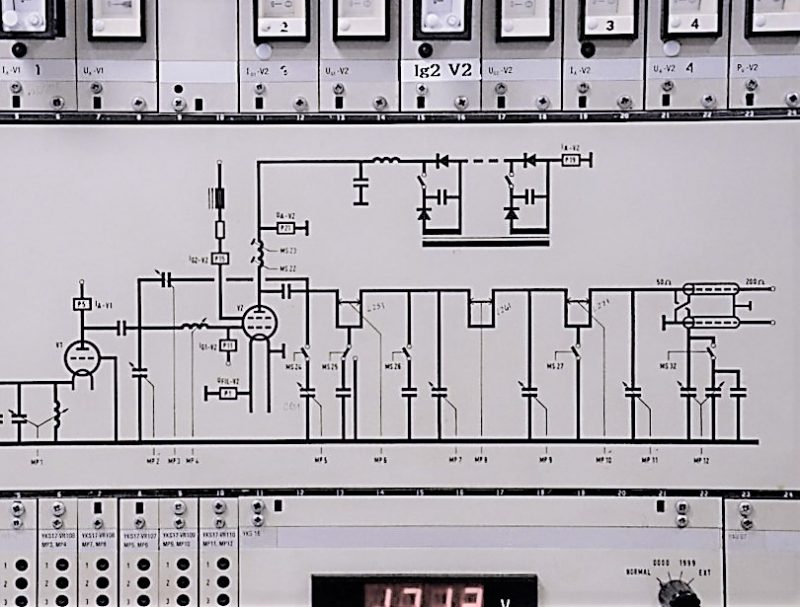 (Source: Kuwait News Agency via Mike Hansgen)
KUWAIT, March 8 (KUNA) — Minister of Information Mohammad Al-Jabri on Thursday opened a project updating shortwave transmitters from analogue to digital radio mondiale (DRM) broadcasting systems, at Kabd radio station.

This is a new achievement for the ministry to be added to a series of vital projects that aim to keep pace with the rapid technical progress around the globe, Al-Jabri told KUNA and the Kuwait TV.

Kabd station, through the new DRM system, will allow "Kuwait's voice" to reach the entire Middle East region, Europe and Asia, he noted.

Kuwaitis have planned and supervised the project, the minister said, noting that updating the infrastructure of radio stations aims to cope with latest digital broadcasting development, the minister said.

Al-Jabri praised officials, and all the personnel at the ministry's Engineering Affairs Sector, for their hard sincere efforts.