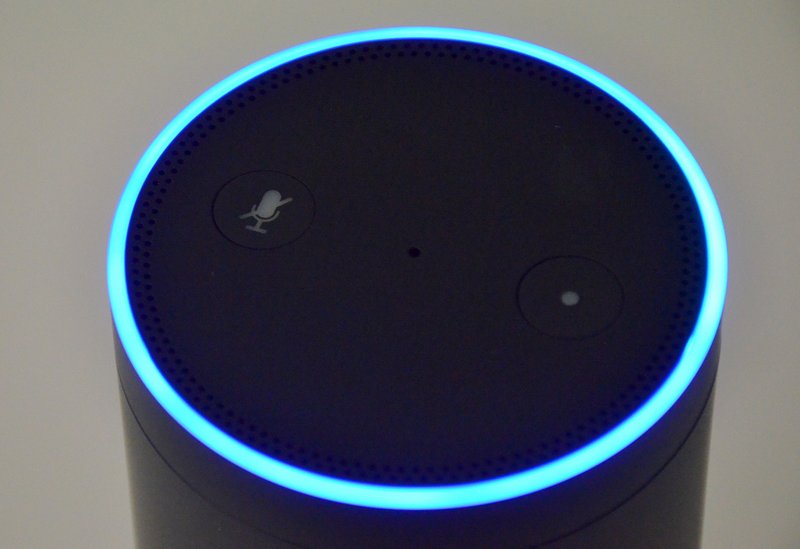 I've been an owner of the Amazon Echo smart speaker since it was first released and even reviewed it here on the SWLing Post a couple years ago. Although it's not a perfect device–and many feel IOT products like this invade their privacy (rightfully so)–it is a nice hands-free way to call up a radio station, set a timer, get the weather, set reminders and even do a little light research.
SWLing Post contributor, Mark Hirst, decided he wanted to develop an Alexa skill to help him with shortwave radio listening. Mark writes:
I'm excited to share my 'work-in-progress' Alexa skill for searching shortwave broadcast schedules!

I've often stumbled over a station tuning the dial and have had to step away from the radio, grab a computer, go to a web site, type in a frequency… what a fuss – what if I could just ask my Echo dot….?

Since my day job involves chat bots, machine learning, and AI, I was recently asked to look into Alexa and suddenly I had a new home project!

Like they say, "the last 10% takes 90% of the time," but it's already functional enough to demo:
Click here to watch demo video.
That's brilliant, Mark! I'm sure I'm not the only SWL who would love to add this Alexa skill to their Echo device.
Mark did add that this is very much in prototype development and he hasn't sorted out a way to host it affordably, or better yet, for free if he publishes it publicly. If you have any suggestions about a host server, please comment.
I'm sure Mark would love any early constructive feedback readers might have. Please comment if this is an Alexa skill you would value.
Mark, please keep us apprised of your progress!