Many thanks to SWLing Post contributor, Christian, who writes:
Hi Thomas. Last week you mentioned using the Echo Dot with Mark's Shortwave Signals Alexa skill. At the time the best price was $29.95 for a refurbished unit. Today [Cyber Monday] Amazon is selling the Dot for $19.95. Just snagged one. First thing I'll install is Mark's Signals app!
Thanks, Christian, that's a great price! Turns out, Amazon is also featuring a number of their Alexa-enabled products in the Cyber Monday sale. The 3rd generation Echo Dot (the latest) is also deeply discounted at $24.00.
Keep in mind, the Echo Dot also makes for an excellent WiFi radio as it uses the TuneIn aggregator. Simply ask Alexa to play the station you wish to hear. When paired with a good Bluetooth speaker, the audio is fantastic.
See links below: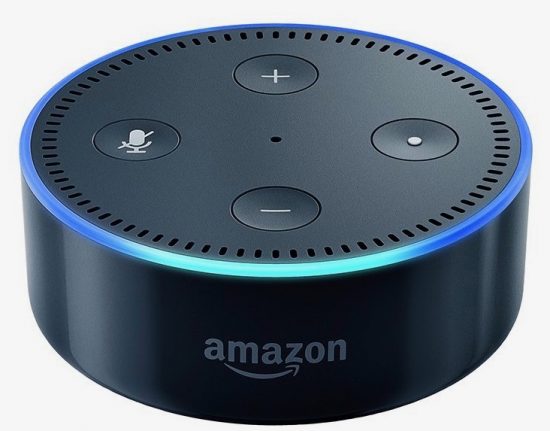 Echo Dot 2nd Generation $19.99. (affiliate link)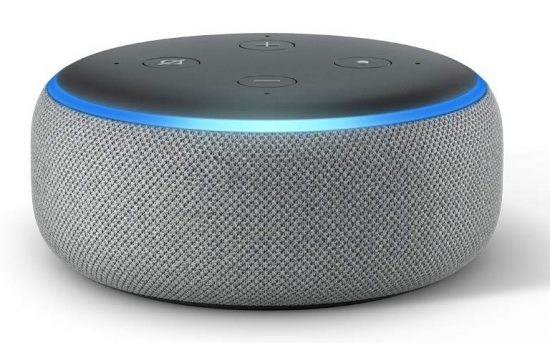 Echo Dot 3rd Generation $24.00. (affiliate link)
Thanks for the tip, Christian!