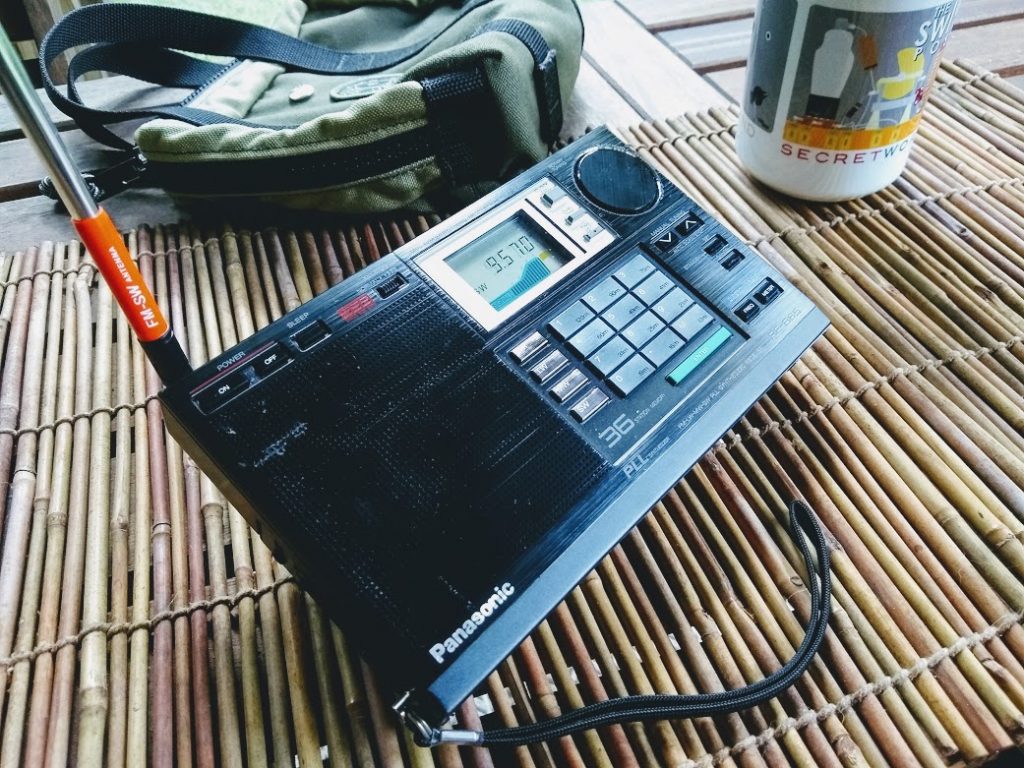 Lately we've been getting some pretty dismal news about the upcoming solar cycles and the potential for a pretty dismal trend according to some researchers.
We report this news on the SWLing Post because the sun and space weather play an important role in radio signal propagation and one's ability to snag elusive DX.
After publishing news items like this, though, I always receive a number of emails and comments stating that these trends surely marks the end of all radio fun. After all, if there are no sun spots whatsoever, why bother!?!
Truth is, it's sort of like saying, "the weather looks lousy, I don't think I'll be able to have fun."
I lived in the UK for several years. If I let the potential for lousy weather stop me from having fun, I'd have never gotten anything done!
The same goes for space weather in our radio world.
A couple weeks ago, I made a Parks On The Air (POTA) activation running 15 watts with the Elecraft KX3 into a simple 20 meter vertical in SSB mode.  Even though propagation was poor, I logged a new contact, on average, once per minute over the course of 30 minutes! It was non-stop!
I also listened to the Midwinter Broadcast to Antarctica with two portable radios. Propagation was poor and I didn't even use an external antenna…but I caught the broadcast and had a load of fun hanging out on the Blue Ridge Parkway!
My advice?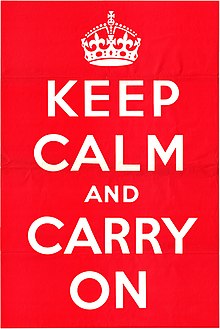 As I said in a post last year, use the sunspot low as an excuse to explore frequencies and modes you've never used before. Use this as an opportunity to improve your listening skills and the most important part of your listening post or ham station–your antenna system!
I often receive email from people who've found the SWLing Post and take the time to write a message to me complaining about the death of shortwave radio: the lack of broadcasters, the prevalence of radio interference and the crummy propagation. They wonder, "is it all worth it?"
My reply?
"Hey…sounds like radio's not your thing!"
While this same person is moaning and complaining, I'll be on the radio logging South American, Asian and African broadcast stations.
I'll be working DX with QRP power, even though everyone tells me that's not possible right now.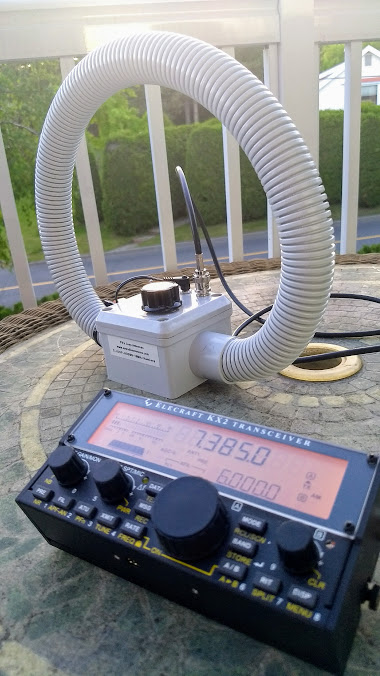 I'll be improving my skill set and trying new aspects of our vast radio world.
You see: I've learned that the complainers aren't actually on the air. They gave up many moons ago because someone told them it wasn't worth it, or they simply lost interest. That's okay…seriously…but why waste time complaining? Go find something else that lights your fire!
While these folks are complaining, I'll be on the air doing all of the things they tell me I can't do.
In the words of Admiral David Farragut: "Damn the torpedoes, full speed ahead!"
Go out there and play radio!