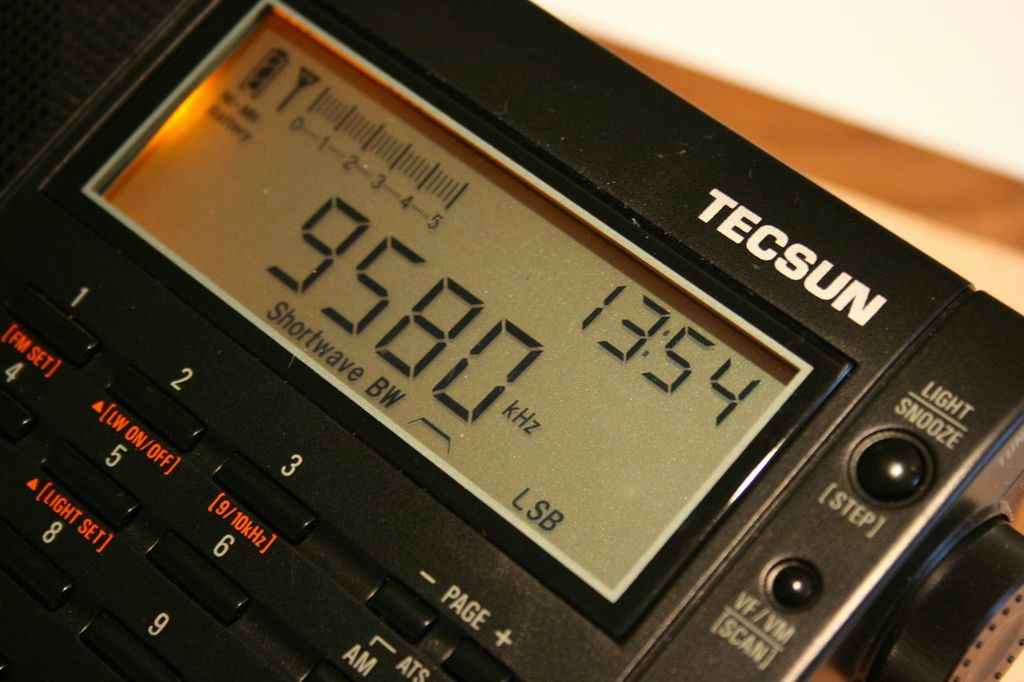 Many thanks to SWLing Post contributor, Marty Kraft, who asked that I share the following question with our community:
I'm still working on a receive-only passive hula loop magnetic antenna for my Tecsun PL-660.

After viewing thousands of YouTube videos (LOL), I built the PVC-pipe structure [you can see in the photo below].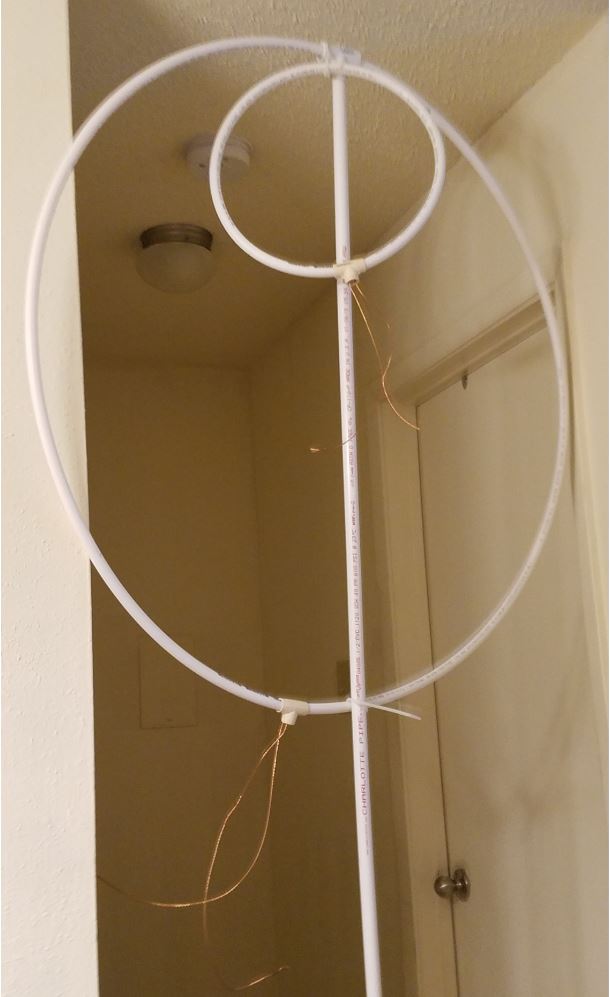 But I need some tech help to finish…

The antenna is 90 inches tall; large loop diameter is 40 inches; and small loop diameter is 17 inches. The wiring is 14 gauge braided.

I plan to put the antenna outside on the porch. Then I'll run coax from the small loop to the receiver inside and use a 365 pF air variable capacitor to tune the large loop.

My first question is, what's the best coax to use for the 10-ft run from the small loop to the radio inside? Second, will that 365 pF cap tune the entire 3-30 MHz range?

It's hot here in Louisiana, so I'd really like to tune the capacitor from inside my apartment, also using coax to connect the cap to the large loop. Will that work? Or does the cap have to connect directly to the large loop?

Any other tips or suggestions? Thanks for the help!
Post Readers: If you have any helpful advice for Marty, please comment!