Many thanks to Oscar (EA3IBC) who shares this simple hack.
I've gotten quite a few emails from Post readers telling me that the only thing holding them back from building a NCPL antenna is the BN-73-302 binocular ferrite core needed for the 1:1 Balun. While so much of the world is sheltering at home due to Covid-19, it's less convenient to purchase one just for this purpose.
But almost everyone has an old VGA or USB cable with ferrite cores they can cannibalize for this  very purpose. Oscar shared this super-simple hack on Twitter:
1. Cut the cable and remove the ferrite cores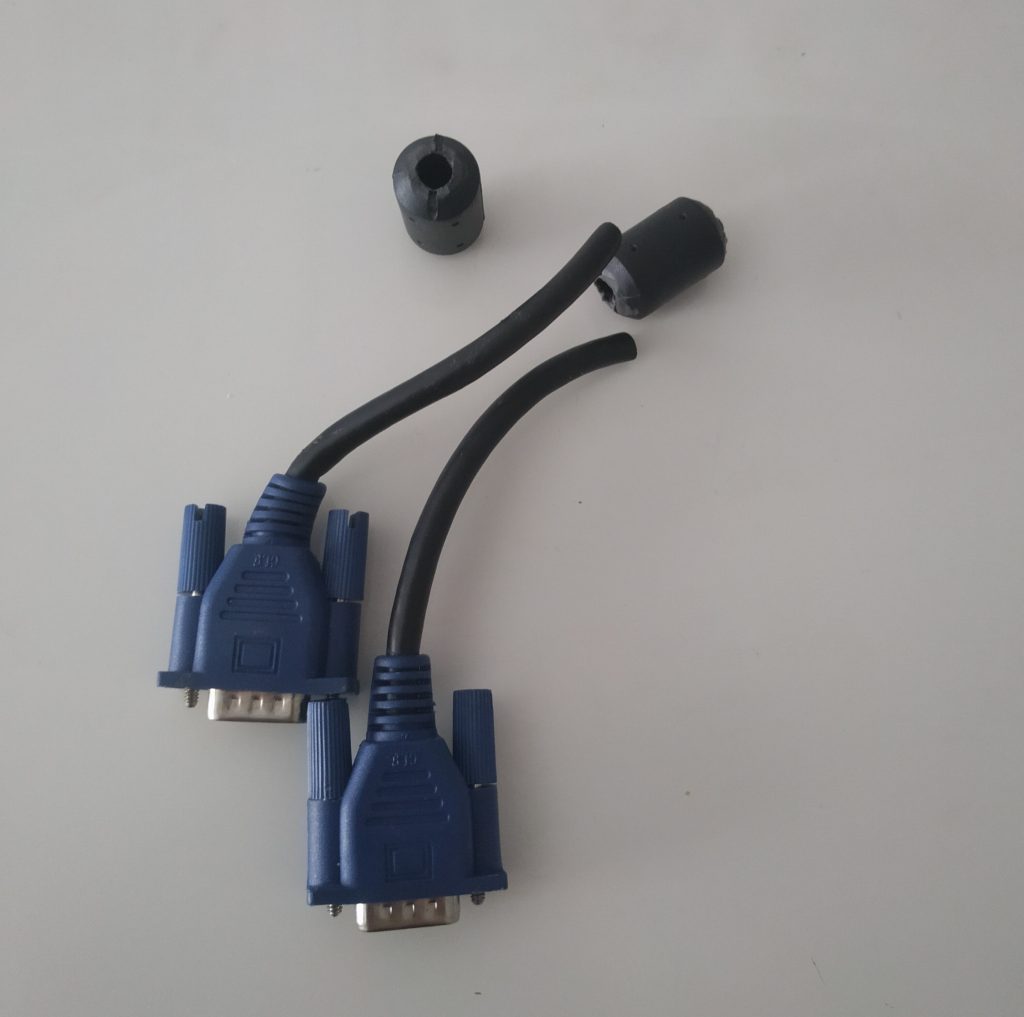 2. Tape the two cores together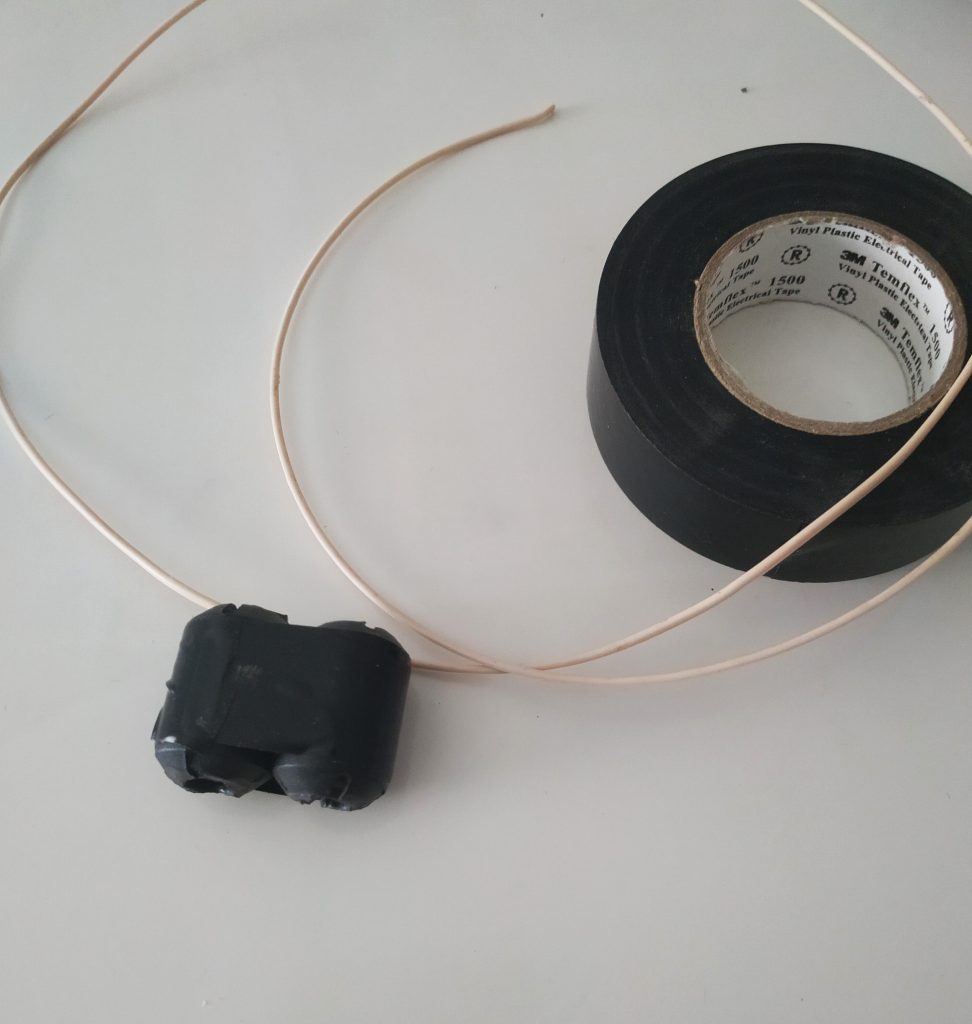 3. And wind four turns on both sides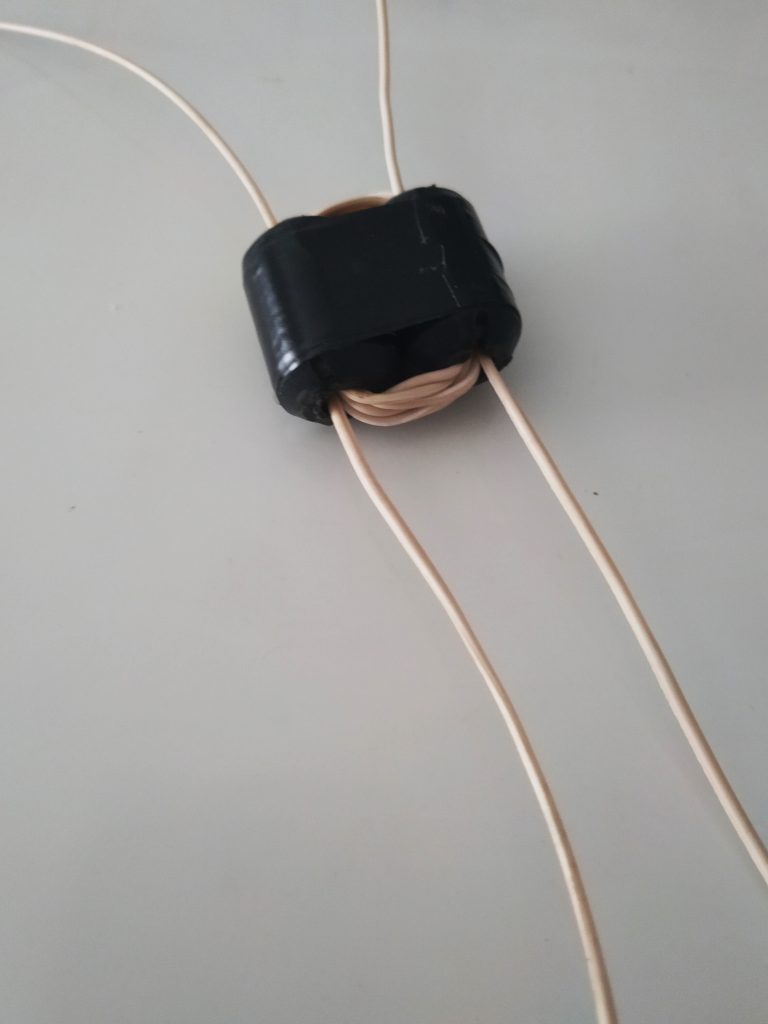 Admittedly, this 1:1 balun might not have the same properties as the BN-73-302 from our tutorial, but it seems to be working for Oscar. Check out this screenshot he shared from SDR# while hooked up to his NCPL antenna:
Thanks again!
Readers, you can follow Oscar on Twitter by clicking here.