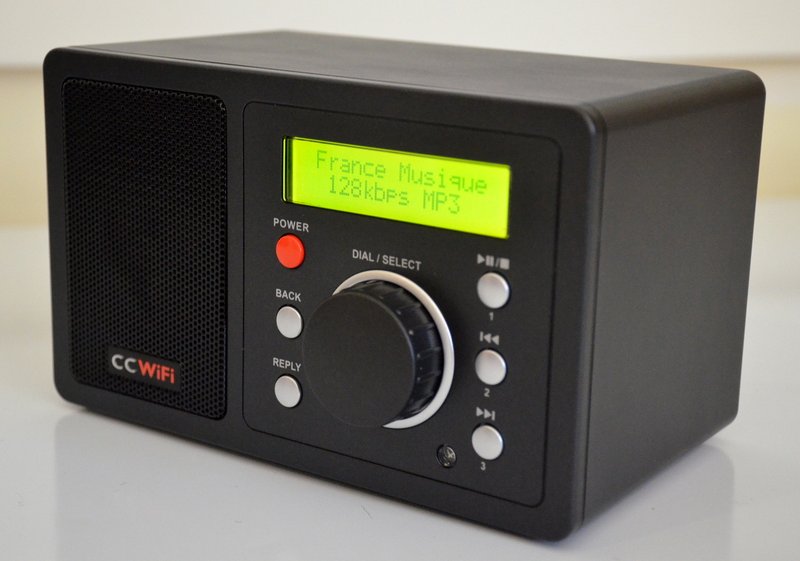 UPDATE: Click here to read about a procedure to extend the life of your Reciva WiFi radio presets before Reciva closes on April 30, 2021.
Many thanks to SWLing Post contributor, John Drake, who notes that Reciva has announced that they are closing down effective January 31, 2021.
Check out the banner on their website:

This, of course, is not good news for anyone using a Reciva-based WiFi radio.
Indeed, the WiFi radio landscape has become quite unstable in the past couple of years. Only recently Frontier Silicon/vTuner experienced issues with their database (that was eventually sorted out). WiFi radio manufacturers Pure and Tivoli have been sold to investment firms and users have been displeased with both customer service and issues with their aggregators. TuneIn has also been forced to limit choices for UK users–a decision likely to affect other aggregators. And now Reciva, which was once one of the most popular aggregators on the market, is going to be "withdrawn."
These are dark days for those who appreciate a dedicated WiFi radio.