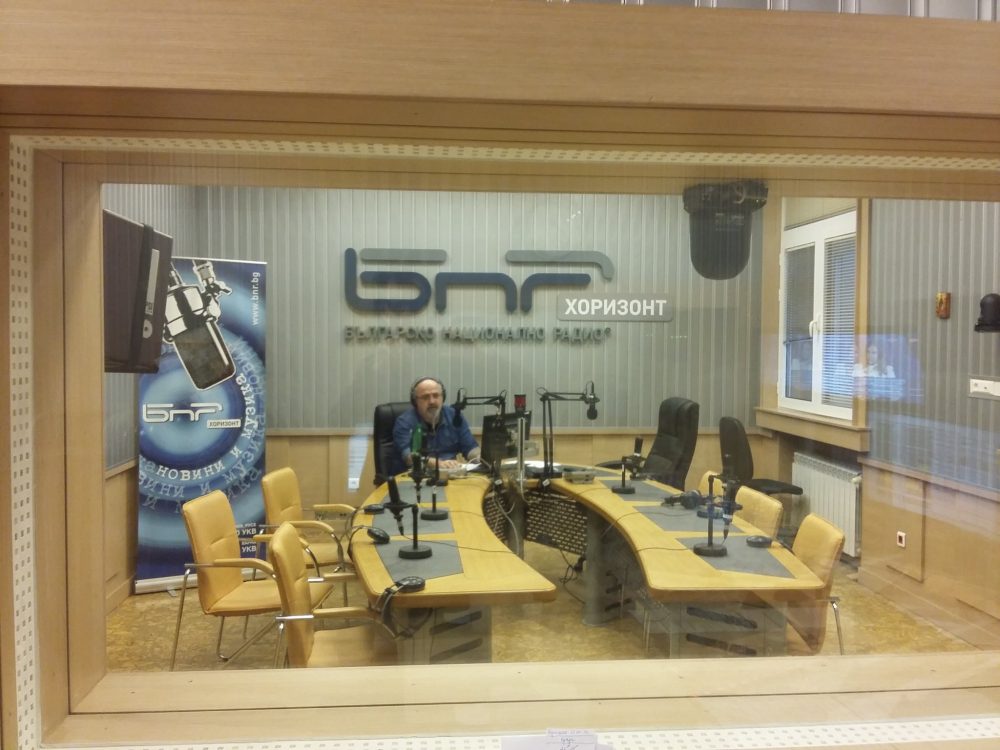 Many thanks to SWLing Post contributor, David Iurescia (LW4DAF), who shares the following feature from Radio Bulgaria who celebrates their 85th anniversary:
Speaking your language for 85 years

2021 marks the 85th anniversary of the Bulgarian National Radio's foreign language service to the world. It all began on 16 February, 1936. One year after the Bulgarian radio was officially launched, what is now Radio Bulgaria went on the air. It was a Sunday when Radio Sofia's full morning programme was launched, to reach Europe, North America and North Africa.

Now, 85 years later, Radio Bulgaria is still talking to the world about the country in English, German, French, Spanish, Russian, Serbian, Greek, Albanian, Turkish and Bulgarian.

Our special feature presents intriguing facts from the history of Radio Bulgaria, its golden voices, as well as reminiscences from the people who have worked at Radio Bulgaria through the years.
Click here to view Radio Bulgaria's feature articles.
Thank you for the tip, David. This article reminded me to listen, once again, to the final shortwave broadcast of Radio Bulgaria. Seems like yesterday!