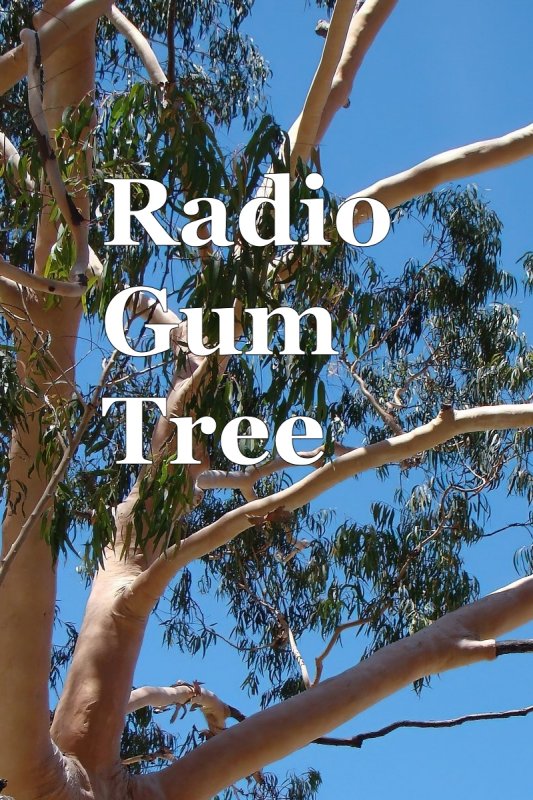 Many thanks to SWLing Post contributor, TomL, who notes:
Episode 2 of Radio Gum Tree will be rebroadcast this coming Friday night June 18, 2021 at 9:45 EDT on on 5850 kHz in case anyone missed it. Episode 3 should be on June 25.
You can find the program notes for these Test broadcasts at this web site address. I will not be archiving the broadcast on the internet due to music copyright concerns.
Many thanks for putting together this Comb Stereo series, TomL!
For more information, check out TomL's initial announcement.