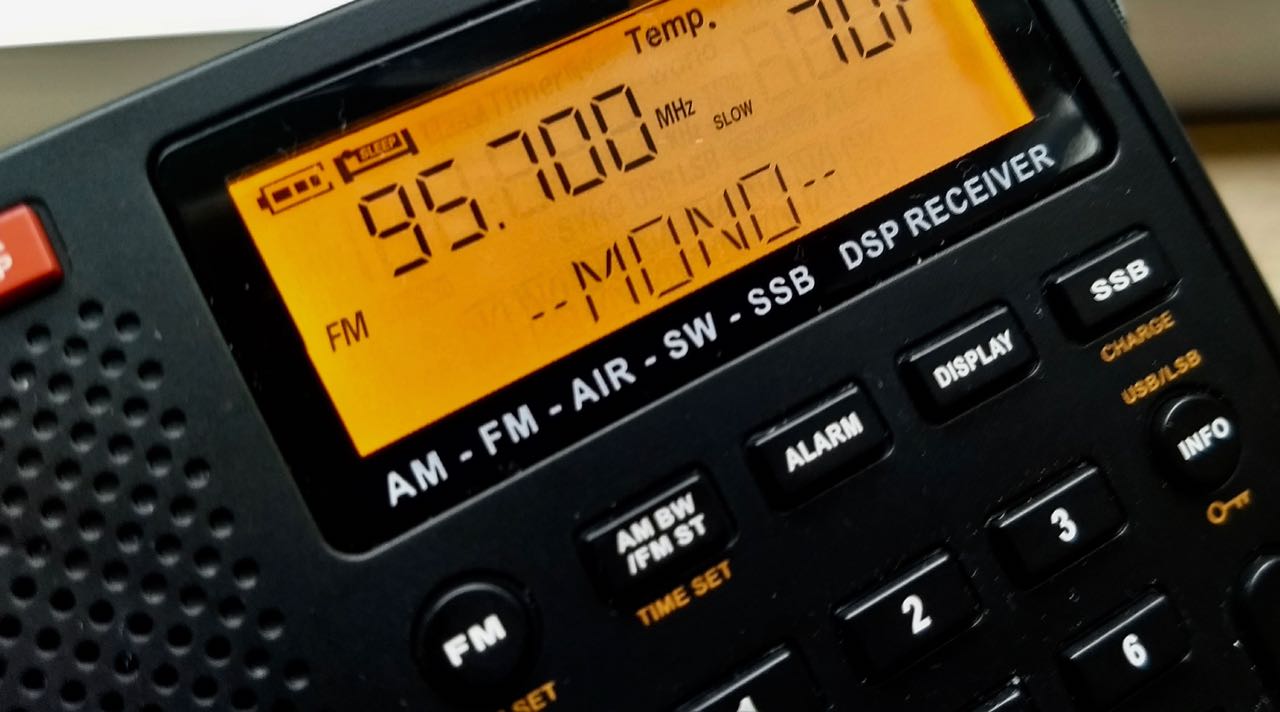 (Source: Radio Poland)
Public broadcaster Polish Radio is on Thursday launching a new weekly programme for Ukrainians escaping the Russian invasion and their compatriots residing permanently in Poland.
The hour-long broadcast will be delivered in Ukrainian, airing every Thursday at 7 p.m. on Polish Radio's mobile app, web player and DAB+ platform, the public broadcaster's IAR news agency reported.
Listeners will hear advice on where to find help, how to apply for assistance available to refugees, and how to obtain information about their loved ones, according to IAR.
Also, the programme will feature news on how the Polish government, local authorities and charities are working to support refugees from Ukraine, and on Poland's efforts to facilitate Ukraine's entry into the European Union and the NATO alliance, IAR reported.
The weekly broadcast is prepared and hosted by journalists from Polish Radio's External Service, also known as Radio Poland.
'Countering Putin's false narrative'
"The priority is to counter the Putin regime's false narrative," said Radio Poland's Director Andrzej Ryba?t.
He added: "We'll be reporting at length on Polish-Ukrainian relations, as well as the policies of the European Union and NATO. In addition, Ukrainians who had been forced to flee their country will hear about what is happening in the places they had had to abandon as a result of the Russian aggression."
As the programme develops, it is also set to feature Polish-language courses for Ukrainians seeking shelter in Poland, and items on Ukrainian music and culture, IAR reported.
Ever since the Russian invasion of Ukraine began on February 24, Polish Radio has been airing news bulletins in Ukrainian on several of its channels, as well as launching a 24-hour live audio and video stream about the war on Youtube.
It is also broadcasting the signal of Ukrainian Radio on its web player and DAB+ platform so that the people escaping the Russian attack can listen to programming in their native tongue, executives said.
Poland on Thursday reported it had admitted nearly 2 million refugees fleeing Russia's invasion of Ukraine.
(pm/gs)
Source: IAR