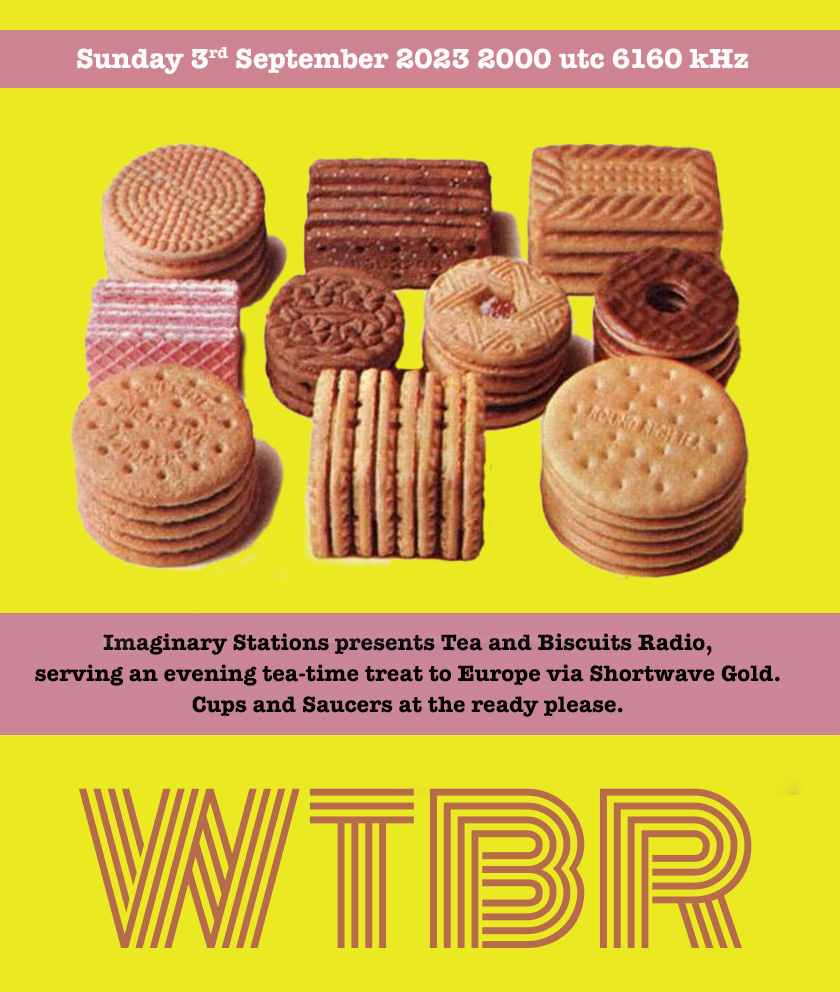 Hi all in SWLing Post land, Fastradioburst23 letting you know about the Imaginary Stations shows this Sunday 3rd September 2023. The first transmission will be beamed to Europe via the services of Shortwave Gold in Germany at 2000 utc on 6160 kHz and it will be WTBR, tea and biscuits radio. Expect an assortment of tunes, some musical crackers (without cheese) and a urn of the finest tea money can buy. It may not be 3pm where you are (or it may be) but make anytime a tea-time with WTBR!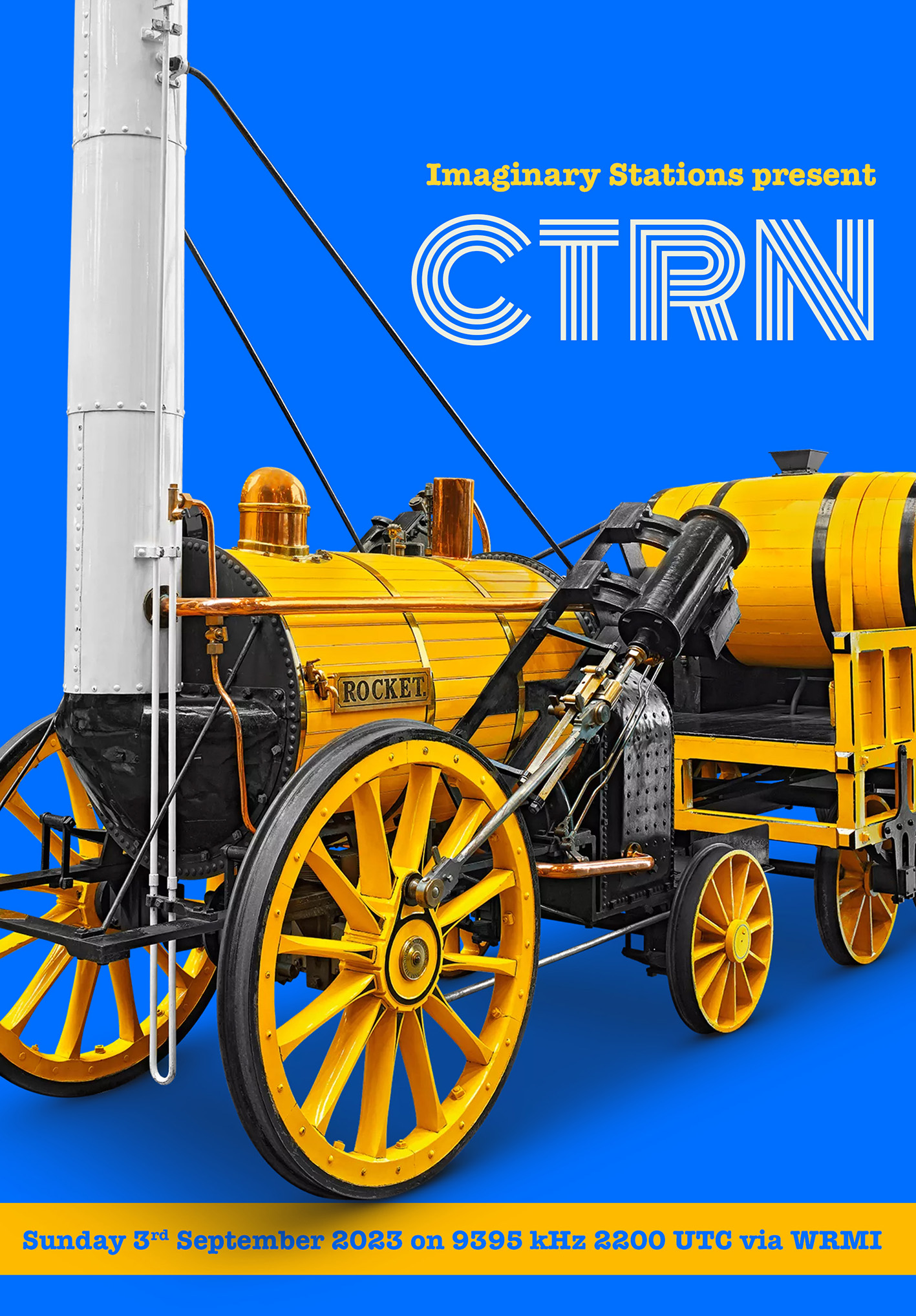 Then later at 2200 hrs UTC on 9395 kHz  via WRMI we bring you another episode of CTRN for all of us who love that wonderful mode of transport, the train. We will bring you songs about level crossings, ticket machines and guard's vans for all the trainspotters out there. So tune in, make yourself comfortable, please don't put your feet on the seats, do have your tickets ready for inspection and enjoy a nice ride across the country by shortwave radio.
For more information on the shows please email [email protected] and check out our old shows here.