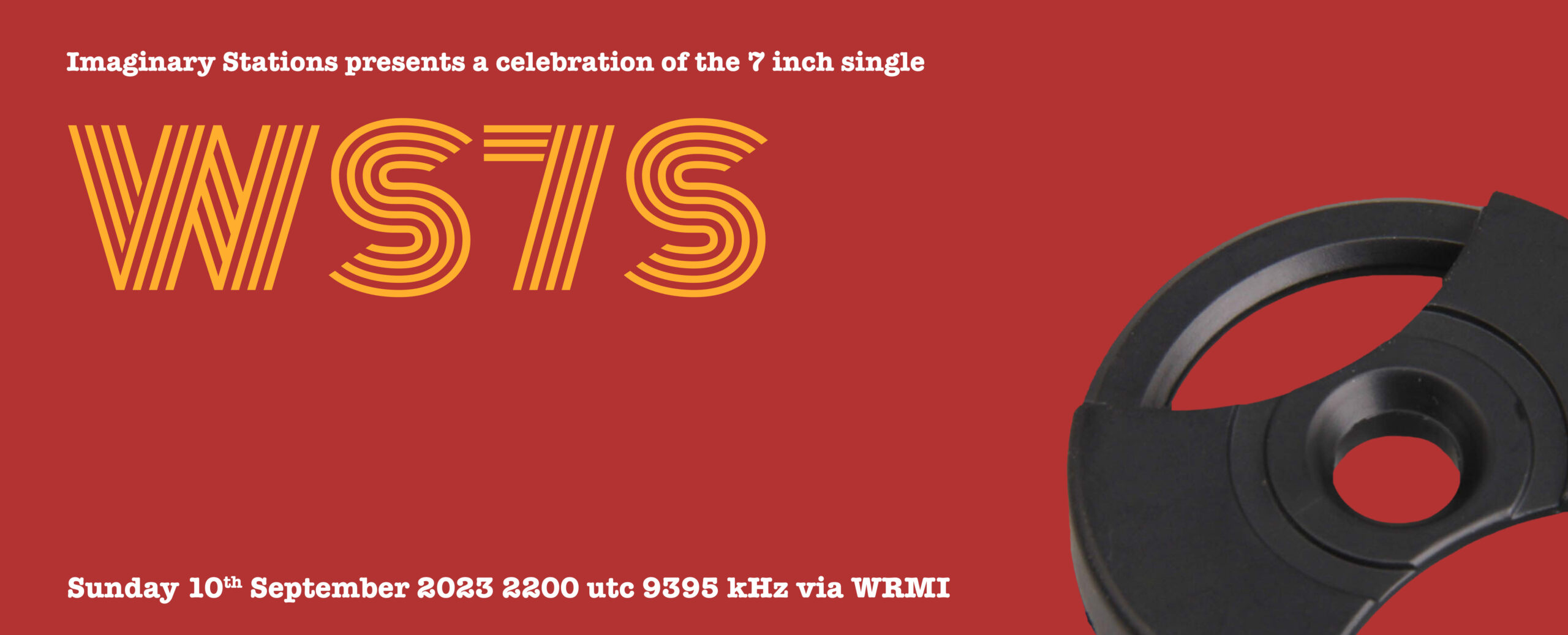 On 2200 hrs UTC on Sunday 10th September 2023 on 9395 kHz  via WRMI the Imaginary Stations crew bring you WS7S, a show in praise of the humble seven inch single. Expect to hear some gems, some light scratches and a little bit of off-centre pressing madness.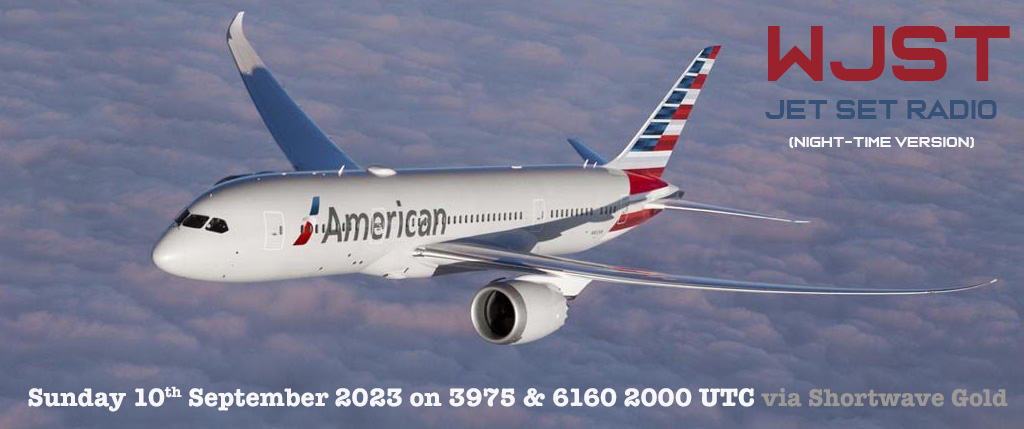 And over on Shortwave Gold a couple of hours earlier at 2000 hrs UTC on 3975 & 6160 kHz there's a guest show from WJST – Jet Set Radio.
For more information on the shows please email [email protected] and check out our old shows here.