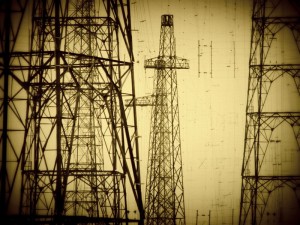 SWLing Post reader David commented on June 8 that he heard the return of the BBC World Service on 1,323 khz BBC Zygi, Cyprus relay.
The BBC Media Centre confirms:
The BBC World Service has confirmed that MW transmissions to Israel and other parts of the Middle East will resume for 10hrs per day on 1323kHz starting on Friday 7 June.
This will give listeners breakfast listening and then drive-time and evening coverage from about 4pm to 10pm.

The morning hours are as 02:59:30 to 06:59:30 GMT and the evening schedule will be 12:59:30 – 18:59:30 GMT.

Steve Titherington, World Service Commissioning Editor, says: "We had a huge response to the end of MW transmissions in Israel and we are responding positively to listeners' demands for a return to of the BBC broadcasts. Cutbacks mean we can't return to a full day-long schedule, but we will broadcast at times when we hope audiences are most likely to listen. We want to thank our listeners for their feedback and would welcome any further comment they have about how suitable these new broadcasting times are for tuning into the BBC World Service."

As previously announced four hours per day of World Service English will continue on 720kHz until 22:59:30 on 21 June.