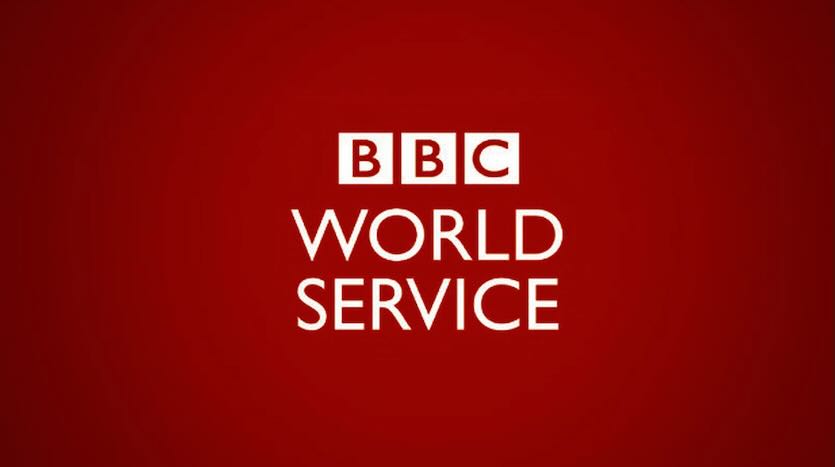 Many thanks to SWLing Post contributor, Jonathan Marks, who notes that BBC Director General Tim Davie announced a digital strategy along with a number cuts following the BBC licence fee settlement. This was all outlined in his "A digital-first BBC" speech to staff this afternoon.
I've pasted the full copy of his speech below, but regarding the BBC World Service, here is an excerpt: 
"The Government's commitment to extend its £94m annual funding for the World Service for a further three years is very welcome. But UK licence fee funding for the World Service, which has been around £254m in recent years, is now running at over £290m including World News – a level that is unsustainable following the licence fee settlement.
We will set out plans in the coming weeks for how we will initially reduce licence fee spending on the World Service by around £30m by the start of 2023/24, while protecting the full breadth of languages.
At the same time, our strategic review will identify the right longer-term model for a digital-first World Service and lay out a strong case for more investment from government over the coming years. This case for a strengthened World Service is compelling but we can only expect UK licence fee payers to fund so much."
In addition, they hope to save £500m annually by cutting services such as Radio 4 Extra, Radio 4's Long Wave service, and Radio 5 Live's mediumwave transmitter network.
The Director General's speech to staff, of course, primarily focused on being a world-class digital and on-demand provider. 
Here's the full text of the speech via the BBC Media Centre:
---
BBC Director-General Tim Davie's speech to staff on 26 May 2022
Published: 26 May 2022
Good afternoon everybody.
Today, in our centenary year, I want to set out a vision of how we keep the BBC relevant and offer value to all audiences in an on-demand age.
I will cover three things: the pressing need to build a digital-first BBC; how we spend our money now that we have the certainty of public funding for six years; and how we keep reforming the way we work. Continue reading →