Many thanks to SWLing Post contributor, Tom (DF5JL), who writes:
Who doesn't know the mysterious station "The Buzzer" on 4625 kHz – but now it gets even more exciting: Because since today "The Buzzer" has a twin that transmits on 4810 kHz – fully synchronous. And to make to put a scoop on it: location is apparently near Changdu in China.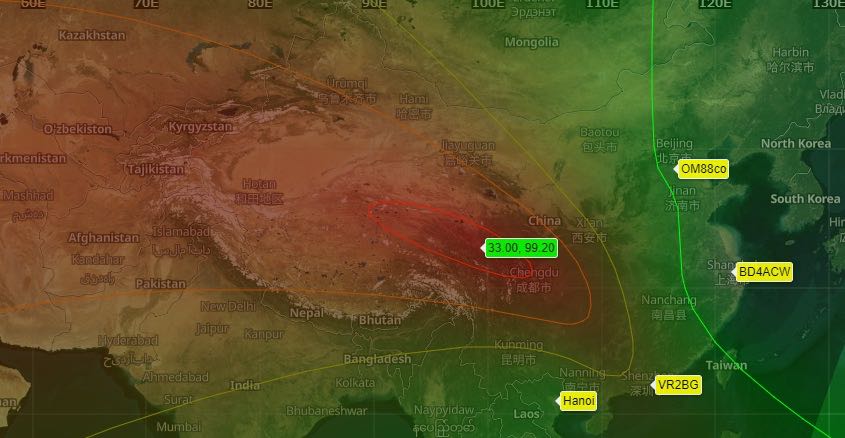 Thanks for the tip, Tom!
Yes, I noticed that our friend, Tudor Vedeanu, recently posted a recording of the new Buzzer twin on 4810 kHz:
I'm curious if the new Buzzer frequency is being used 100% of the time? Can anyone confirm?
---
Do you enjoy the SWLing Post?
Please consider supporting us via Patreon or our Coffee Fund!
Your support makes articles like this one possible. Thank you!