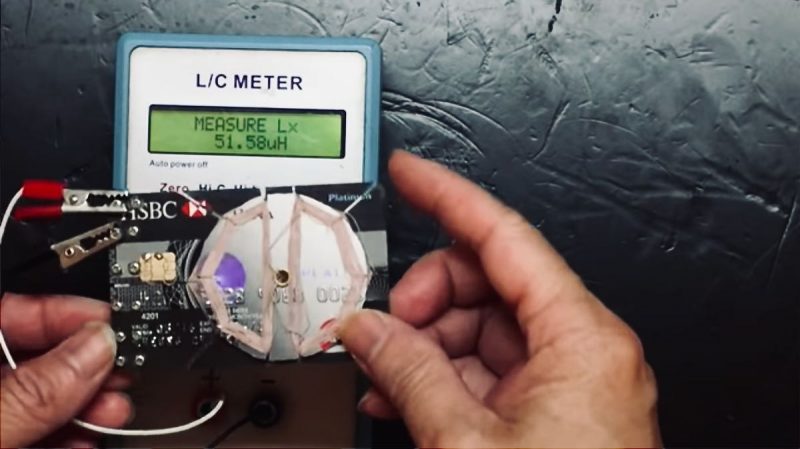 Many thanks to SWLing Post contributor, Paul Evans, who shares this article from Hackaday that highlights a crystal radio built completely on a smart chip credit card by Billy Cheung.
Hackaday notes:
This is possible because the smart chip on many credit cards contains a diode. It's then a simple matter of hooking up the right pads on the credit card to the rest of a crystal radio circuit, and you're all set. Of course, [Billy] goes the whole hog, building the entire radio on a single credit card. Other cards are cut up to create bobbins for winding coils to form a variable inductor, used to tune the radio. Doing this allows for a much cleaner, thinner design, rather than using a variable capacitor which is comparatively hard to find. Turning the dial allows stations to be tuned in, and with a high impedance earbud hooked up, you're listening to AM radio. Oh, and don't forget an antenna!
Cheung documented the whole process and even shares templates via links in the description of his YouTube video.
Many thanks to Paul and Hackaday for sharing this fun project!