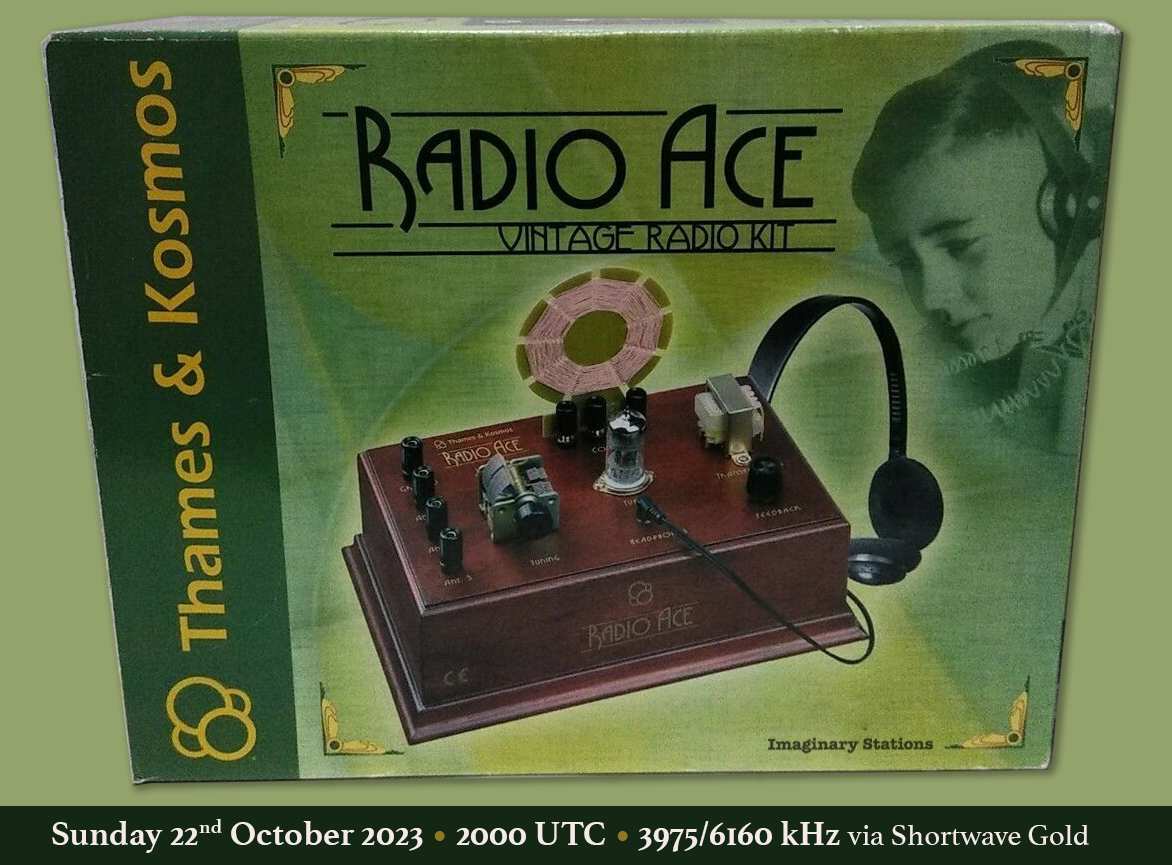 A big hi to all the SWLing Post Community, FastRadioBurst 23 here bringing you news of this week's Imaginary Stations transmissions. Beamed to Europe via Shortwave Gold on Sunday 22nd October 2023 at 2000 hrs UTC on 3975 & 6160 kHz, we have Radio Ace featuring the Adventures of Flash Frisbone. If you love radio, you'll love Radio Ace!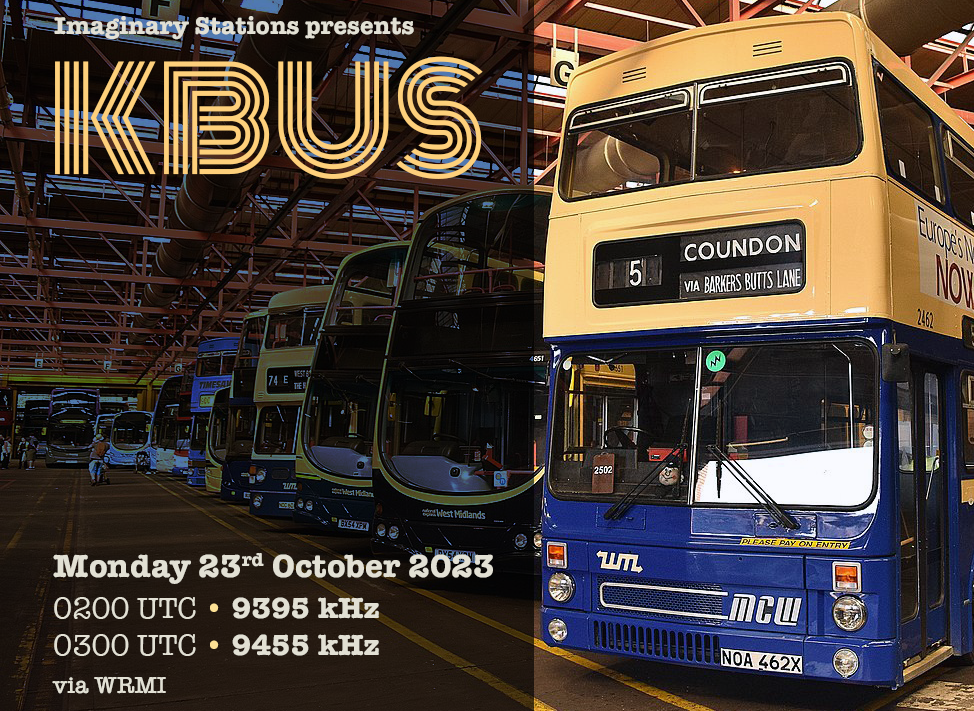 A few hours later via the transmitters of WRMI on Monday 16th October we have KBUS. The broadcast is at 0200 UTC on 9395 kHz and then repeated at 0300 UTC on 9455 kHz. Expect some Bus Driver's classics, Conductor's sing-a-longs and a collection of sound effects from various ticket machines. Step aboard and enjoy the trip!
For more information on the shows please email [email protected] and check out our old shows here.