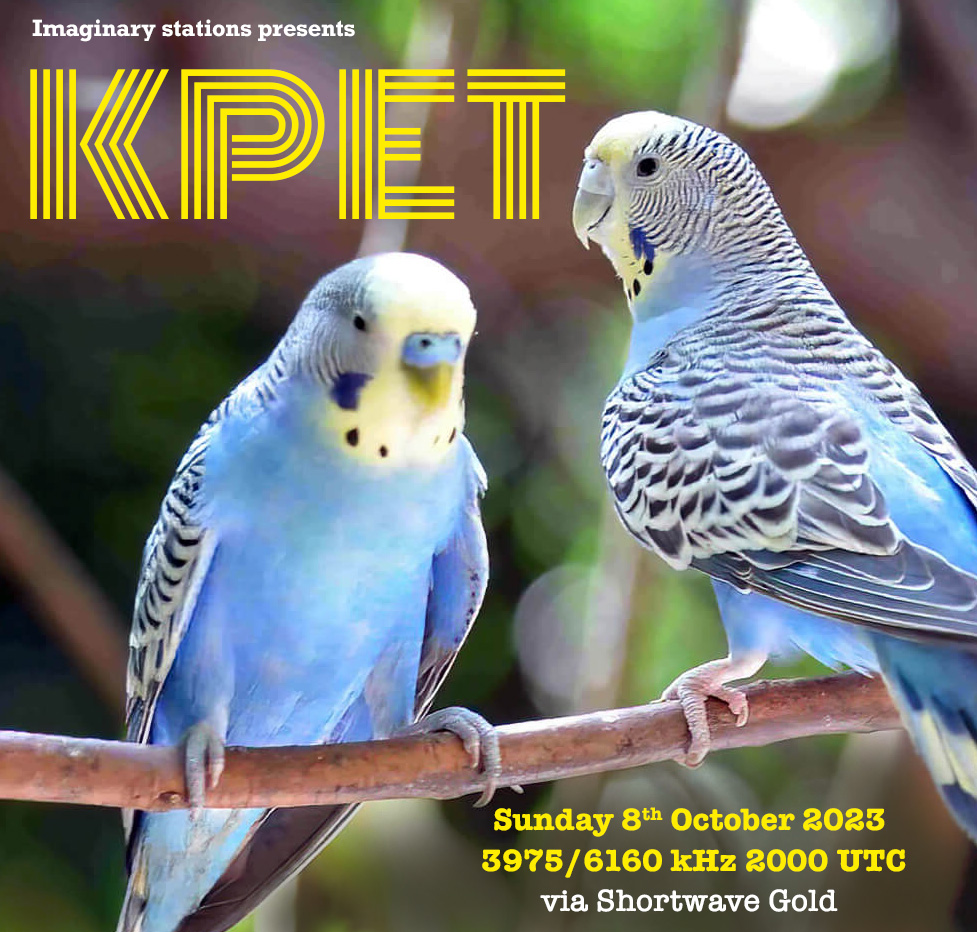 Hi SWLing Post Community, FastRadioBurst 23 here bringing you news of this week's Imaginary Stations broadcasts. On Sunday 8th October 2023 at 2000 hrs UTC on 3975 & 6160 kHz we have KPET beamed to Europe via Shortwave Gold. This show will be a tribute to beloved pets everywhere from collie dogs, guinea pigs and budgies. Do have your favourite pet or pets with you by the wireless on Sunday so you all can enjoy this shortwave radio tribute.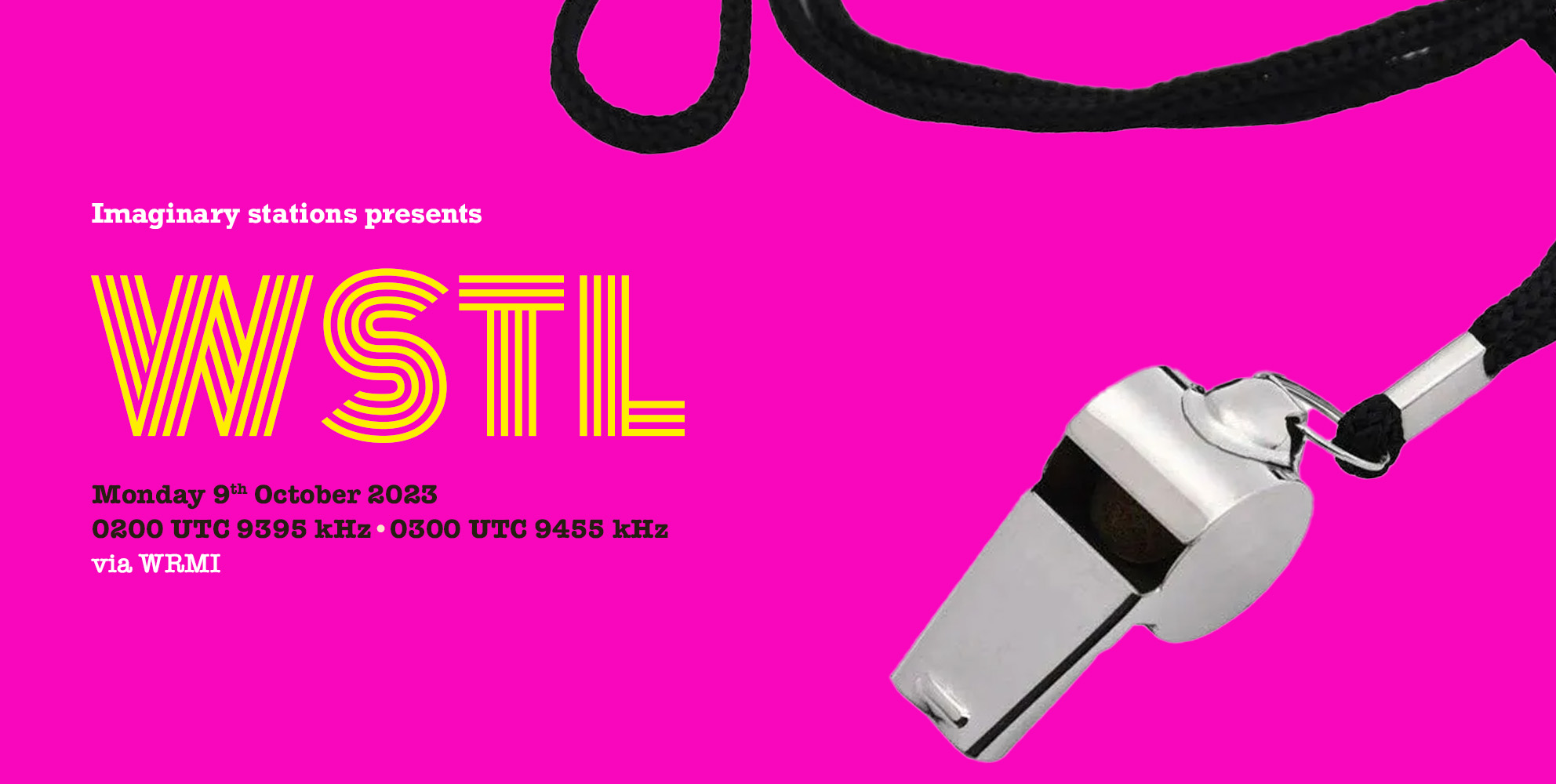 And via WRMI on Monday 9th October we have WSTL first at 0200 UTC on 9395 kHz and then repeated at 0300 UTC on 9455 kHz . Expect lots of songs that feature whistling and a choir of whistling sports referees (subject to availability). It should be a shrilling show!
For more information on the shows please email [email protected] and check out our old shows here.