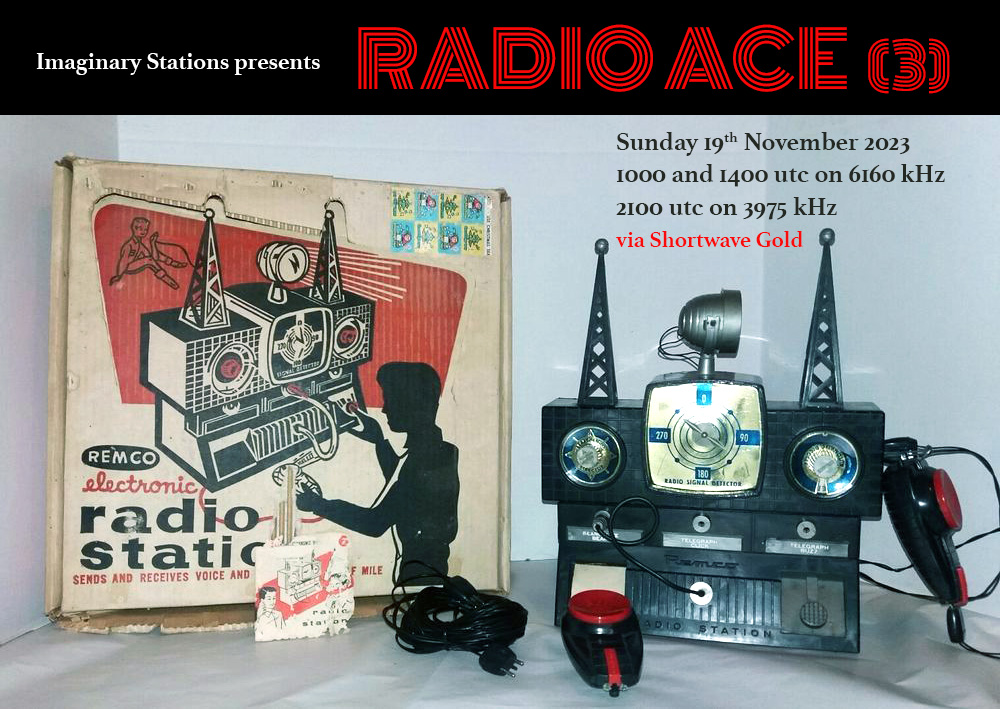 Hi all SWLing Post Community, FastRadioBurst 23 here. Firstly thanks to all our listeners over the past few months for your interest in our shows. It's great to hear that you're liking our programmes and ta for your suggestions for forthcoming episodes.
This week on the shortwave dial we have Radio Ace (3) featuring more of the Adventures of Flash Frisbone ACE DJ. This show is beamed to Europe via Shortwave Gold on Sunday 19th November 2023 at 1000/1400 hrs UTC on 6160 kHz and 2100 UTC on 3975 kHz.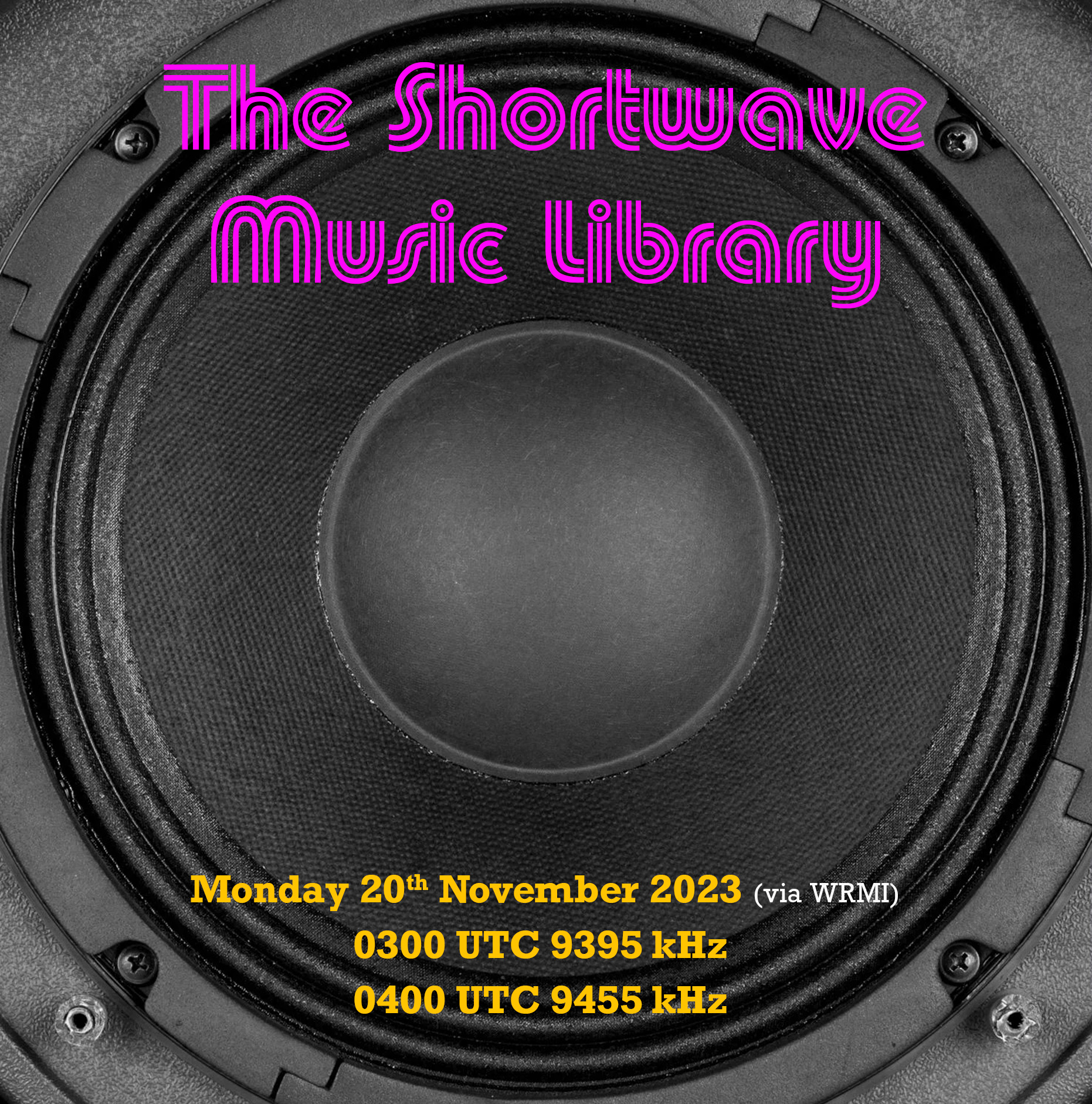 Then on Monday 20th November via the transmitters of WRMI we have the return of The Shortwave Music Library at 0300 UTC on 9395 kHz and then at 0400 UTC on 9455 kHz. DJ Frederick looks through his record collection and pulls out some eclectic tunes. Tune in!
For more information on the shows please email [email protected] and check out our old shows here.