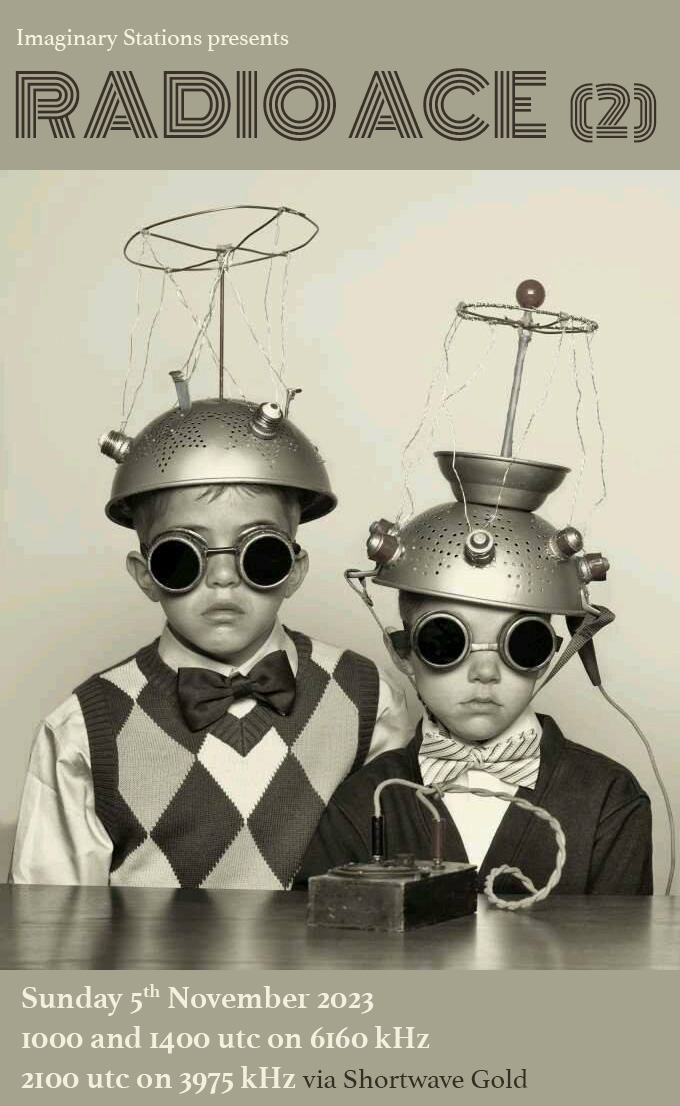 Good day all the SWLing Post Community, FastRadioBurst 23 here bringing you news of this week's Imaginary Stations transmissions. Beamed to Europe via Shortwave Gold on Sunday 5th November 2023 at 1000/1400 hrs UTC on 6160 kHz and 2100 UTC on 3975 kHz, we have Radio Ace (2) featuring the further Adventures of Flash Frisbone. If you loved the last episode, you'll love this one!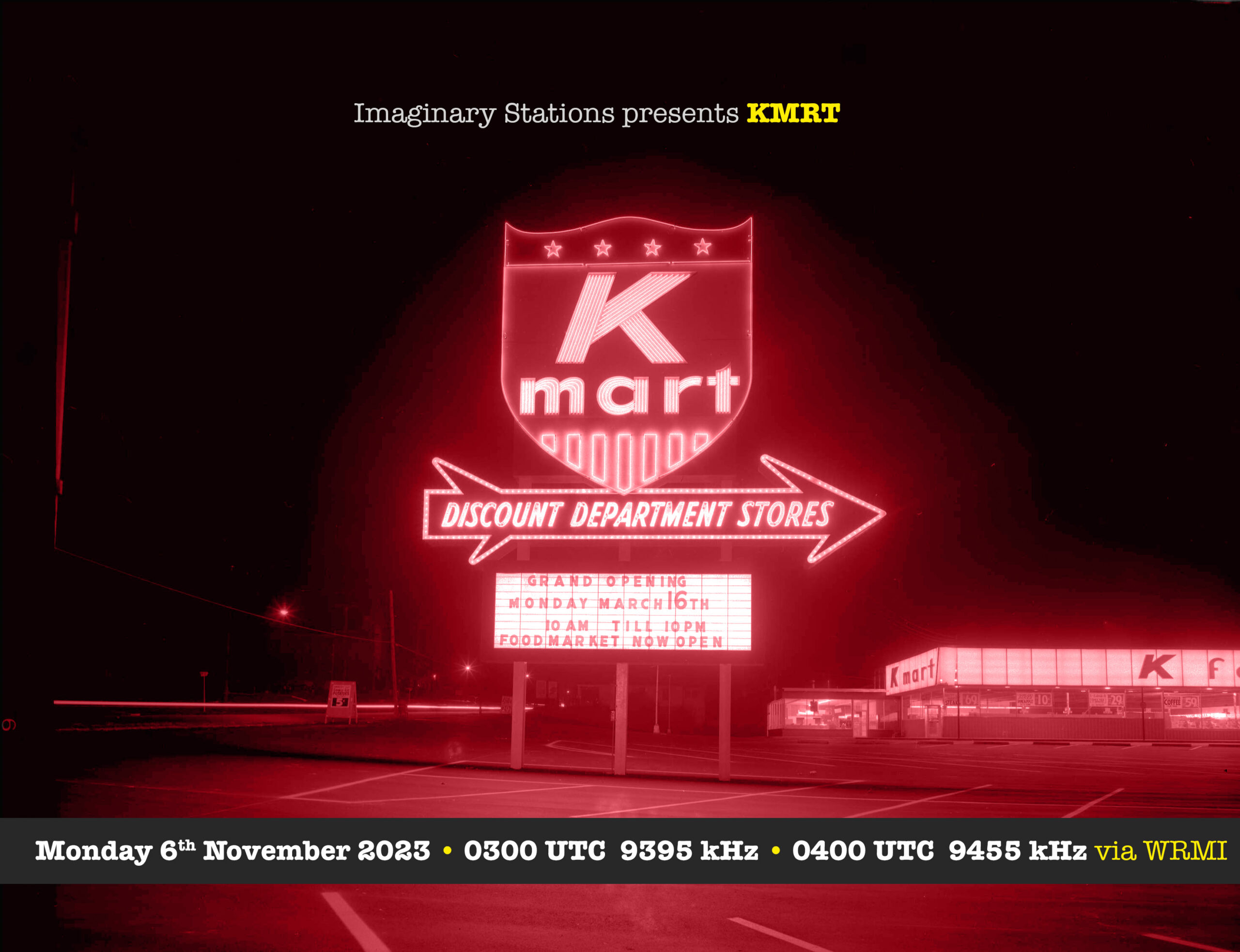 A few hours later via the transmitters of WRMI on Monday 6th November we have the return of the Blue light shortwave special and the only official supermarket radio show, KMRT at 0300 UTC on 9395 kHz and then repeated at 0400 UTC on 9455 kHz.
This show is for all the shoppers out there and as usual expect centre aisle specials and "once in a lifetime" bargains. For maximum effect please listen through a supermarket type PA system and do remember "When it's gone, IT'S GONE!" (until the next time).
For more information on the shows please email [email protected] and check out our old shows here.