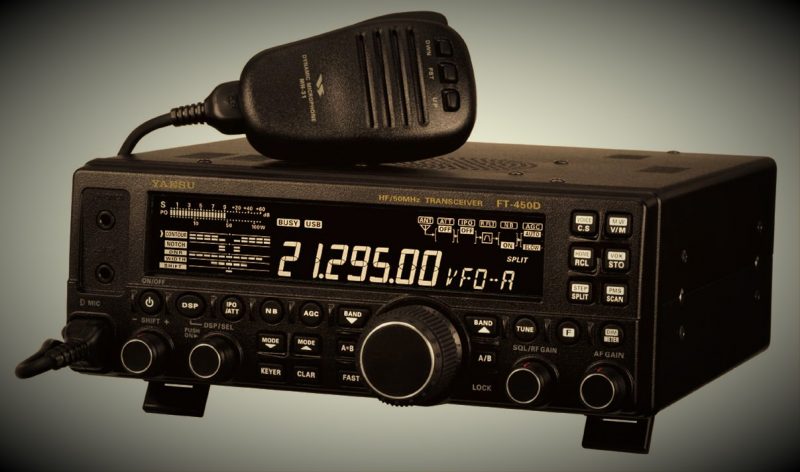 No doubt, the Covid-19 global pandemic has had a mostly negative impact on our daily lives. 
Surprisingly, I found that the impact on the amateur radio world, at first, was quite minimal. Not only did sheltering at home seem to increase the number of operators on the air, but I found that most of the radio items I needed to purchase were largely available.
Since mid-May, however, radio retailers have struggled to maintain inventory on certain items mainly due to shipping issues from manufacturers (especially when international shipping was involved). Covid-19 issues have also delayed the introduction of a number of transceivers and portable shortwave radios we should have seen in production already.
Most recently, however, I learned from a trusted source that Covid-19 has lead to the early demise of at least two popular radio models.
Alinco DX-R8T: Discontinued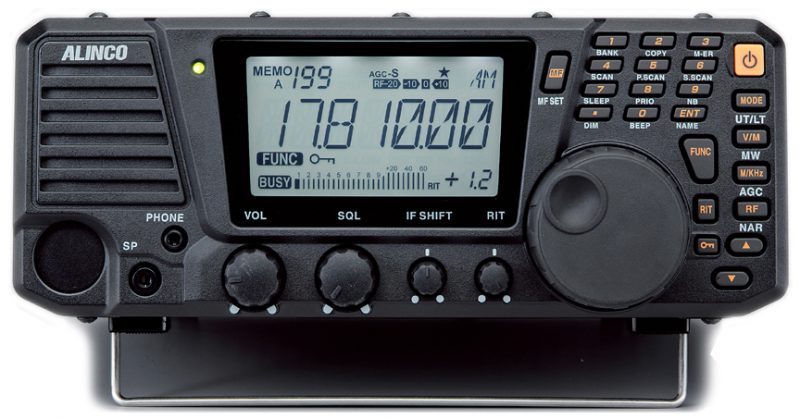 The Alinco DX-R8T has enjoyed a long product life. I recall reviewing this fine tabletop receiver back in 2011. It has been a very popular radio because it's been one of the only "legacy" tabletop receivers still in production.
I recently learned that Alinco will no longer produce the DX-R8T due to "parts issues." One would have to assume that this will also affect the DX-R8E (EU version) and eventually the DX-SR8T which is the transceiver version of this model.
Retailers may still have some inventory of these models, but once those models have been purchased, there will be no more. I would certainly suggest purchasing the DX-SR8T transceiver as an alternative since the price difference is modest and it's built on the same receiver as the DX-R8T.
Yaesu FT-450D: Discontinued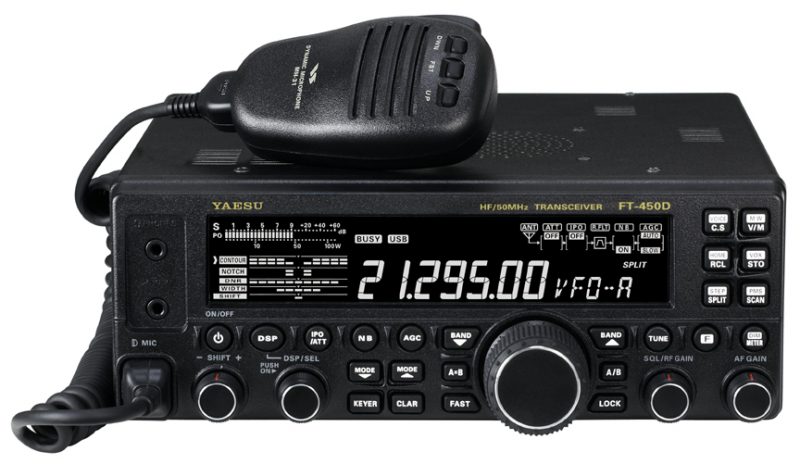 Like the Alinco above, Yaesu has announced that they are discontinuing production of the popular Yaesu FT-450D general coverage transceiver due to "parts issues."
It's worth noting the venerable Yaesu FT-DX1200 recently met the same fate.
To be clear: parts obsolescence happens in the best of times.  Covid-19 has simply accelerated the issue.
If you've been considering the purchase of one of these models, you might bite the bullet now if you can find a retailer with inventory.
If I learn of any other radios being discontinued, I'll publish updates here on the SWLing Post.