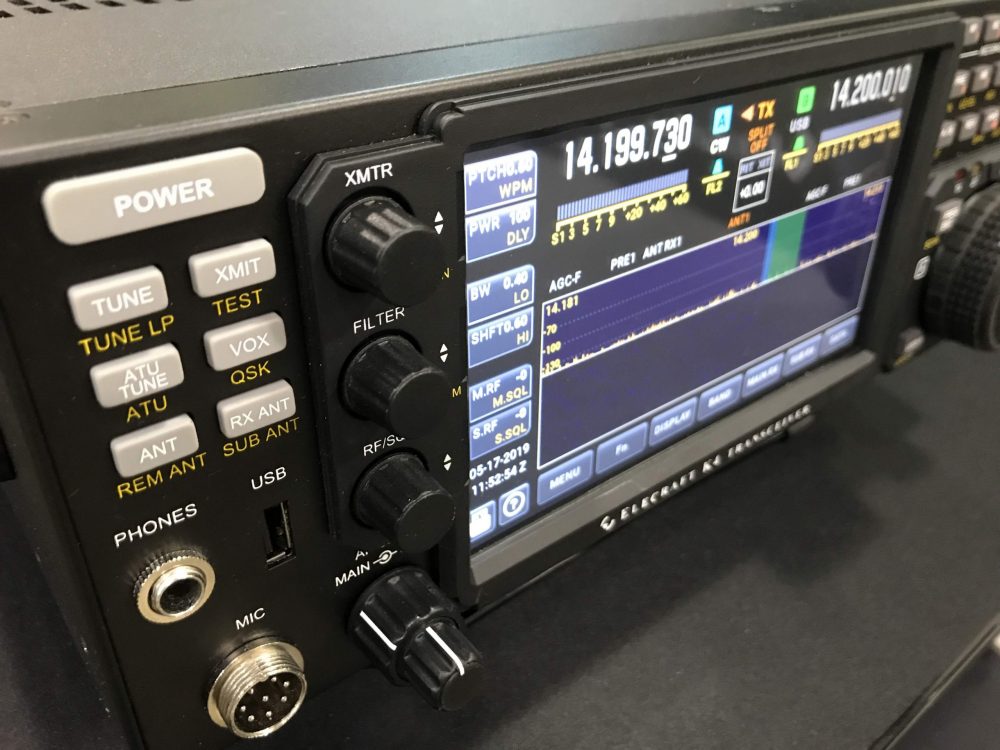 Elecraft had hoped to start shipping the new K4 flagship transceiver this week and I'm sure it's been a real challenge realizing this goal in the day and age of the Covid-19 pandemic.
This morning, Elecraft posted the following photo on their Twitter account with the caption, "New K4s in production 🙂":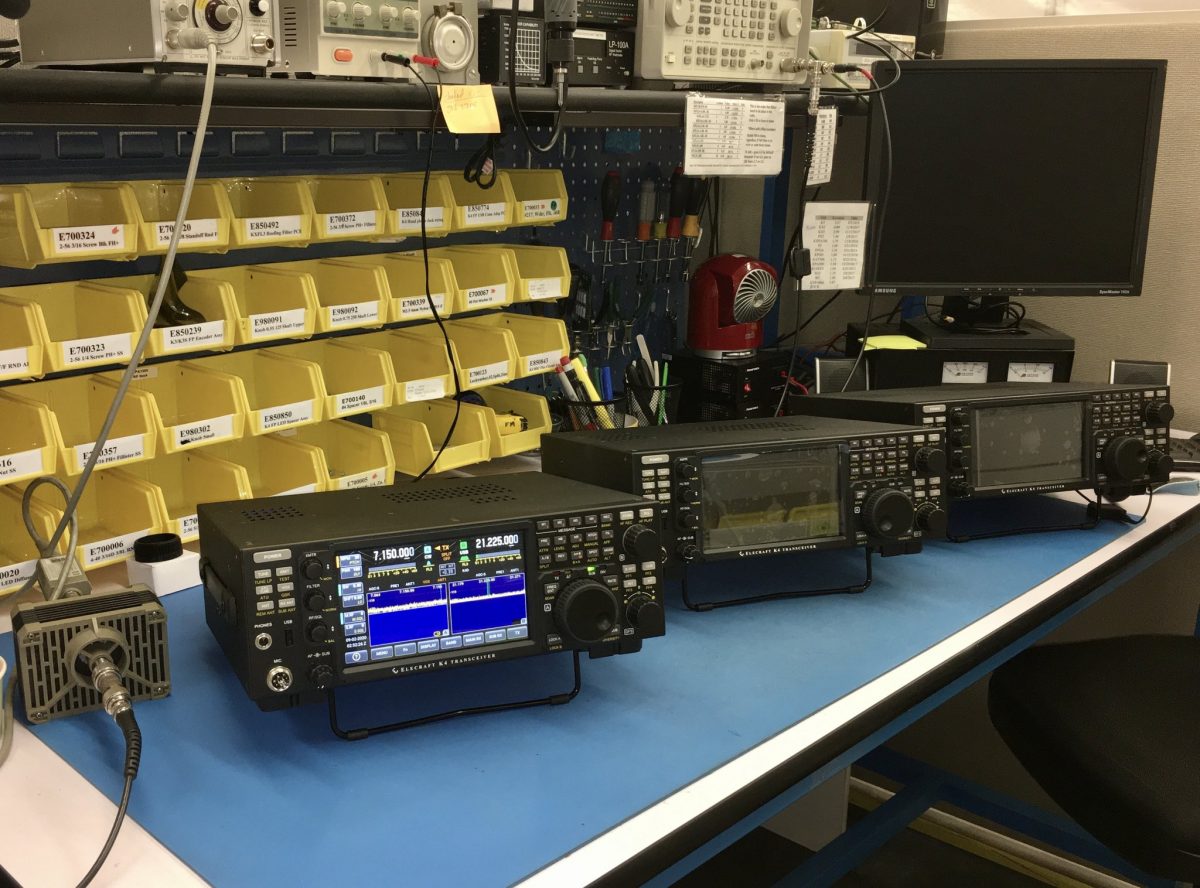 I'm sure this is a welcome sight for those who have pre-ordered the K4.
Many thanks to Paul Evans for the tip!