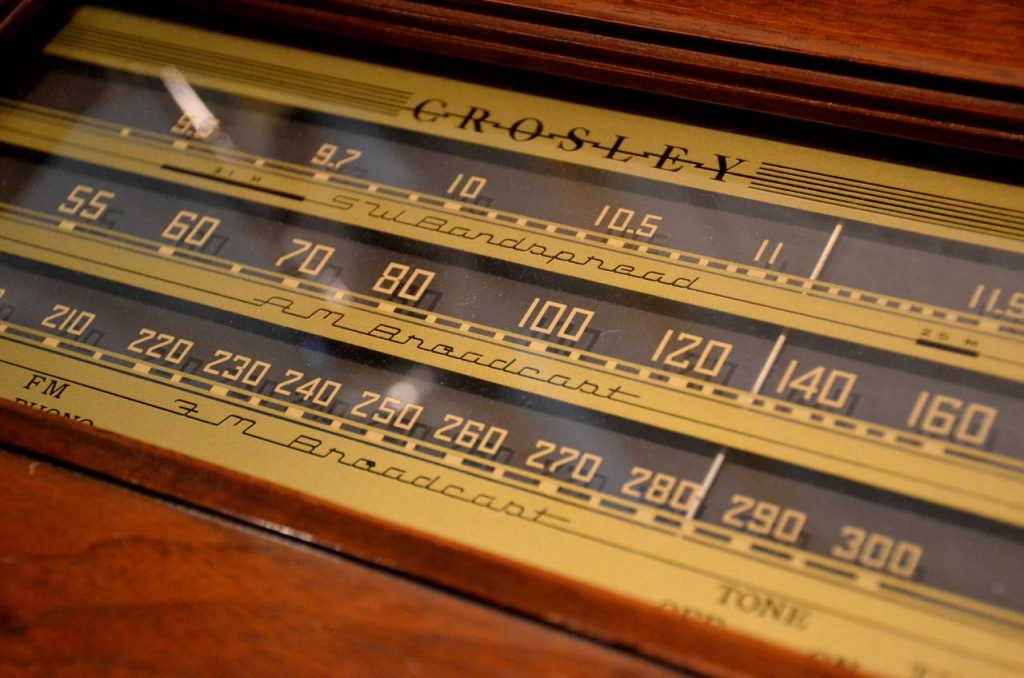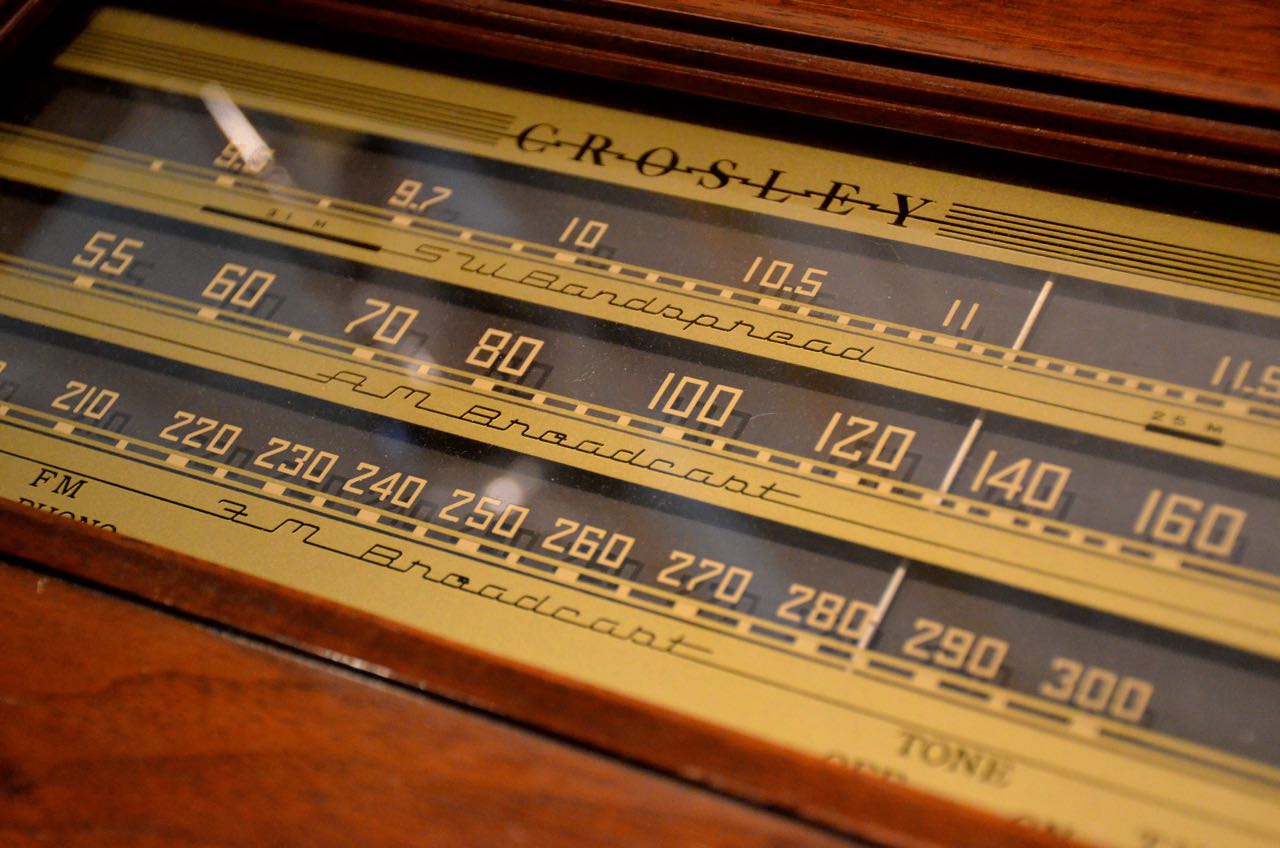 We all read articles about the utility and the demise of AM (mediumwave) broadcasting. In this short article via the Huffington Post, Fred Lundgren (Founder and CEO of KCAA) discusses "What Happened To AM Radio (that's NOT a question)":
On Christmas Eve morning, the electricity went off at our house and panic quickly spread among our younger guests.

First, the TV sets went dark. Then, the desktop computers began to die as UPS back up batteries failed. For a while, we were reassured by the sound of familiar alarms, but then suddenly, total silence. Could this be the end times? Is this the onslaught of the apocalypse?

Smart phones were quickly deployed and guests began calling each other from room to room. The panic began to subside when several millennials volunteered communal usage of their wireless data plans. The kingdom would be saved…crisis abated.

[…]As the younger generation huddled around the smart phones with data plans, I began to think of the outage as an opportunity to listen to AM Radio, so I went to my office and dusted off my old RCA SuperRadio III.

I couldn't remember the last time I replaced the batteries but to my surprise, it came to life with its signature popcorn sound when I pushed its big silver button. "IT'S ALIVE" WOW…the AM band was extraordinarily quiet and responsive.

[…]I scanned across the dial from 610 AM to 1590 AM. All the stations were as clear as a bell. Then, I decided to press my luck. I tuned to KTSA 550 AM in San Antonio and then I moved the dial slightly to the right and heard KLVI 560 AM in Beaumont, Texas. Every station was booming in loud and clear.

I felt like a child with a new toy. I dialed up and down the band, experiencing the clear booming sound of AM Radio without any noise or interference. It was a feast for the senses. It was beautiful.

After a few minutes, one of my daughters walked in and asked about the source of my entertainment. I pointed to my SuperRadio and said joyfully, "listen". She looked at the big black box and asked "How can you listen with the internet and electricity off?" I responded, "It's my portable SuperRadio III." Before I could explain further, she shrugged her shoulders, closed the door and went back upstairs, convinced that her Dad was conducting some sort of high tech experiment.

In a manner of speaking, her assumption was correct. I was listening to AM Radio in a big city without the interference of computers, wireless modems and an overloaded electrical grid. For the first time in my recent memory, the "Senior Radio Band" sounded beautiful. Sadly, my experiment ended with preordained results when the electric power was restored.[…]
Click here to read Lundgren's full article on The Huffington Post.