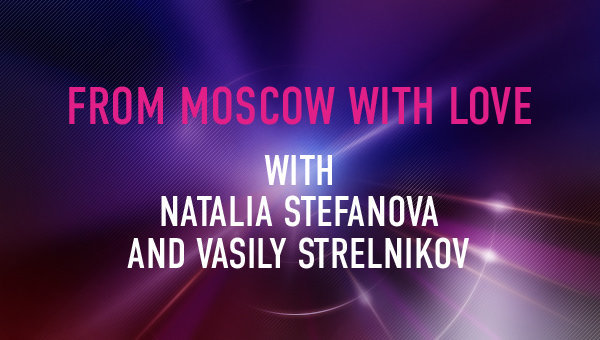 Many thanks to SWLing Post reader, Tom Ally, who informed me that WRMI is now relaying From Moscow With Love on 9,955 kHz, Mondays at 11:00 PM EDT (Tuesdays, 3:00 UTC).
Many thanks to Jeff White at WRMI for keeping one of my favorite VOR shows on the air.
You can view WRMI's full schedule for 9,955 kHz by clicking here.