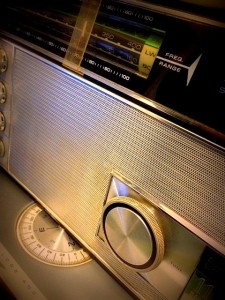 The BBC reports that Russia has "quietly switched off nearly all of its long-wave transmitters, ending almost nine decades of broadcasting – as cost finally catches up on the medium." Read the full story on the BBC News.
Not a huge surprise as many countries are pulling the plug on longwave, despite the medium's large local broadcasting footprint. It does make one wonder if VOR shortwave could also be pulled with little fanfare or warning.
Indeed, check out Jonathan Marks' comments on the changes at the (former) Voice of Russia which we've mentioned has at least, administratively, been liquidated and consolidated.
I can tell you that for those of us in North America, VOR is now a much harder catch on shortwave–a very strange shift from the ubiquity of the broadcaster's signal in past decades.
But if you want to hear frank, public comments about how these changes are affecting the staff of VOR, just bookmark and listen to From Moscow With Love. Hosts Vasily and Natasha happily march to their own beat and comment openly to listener inquiries.