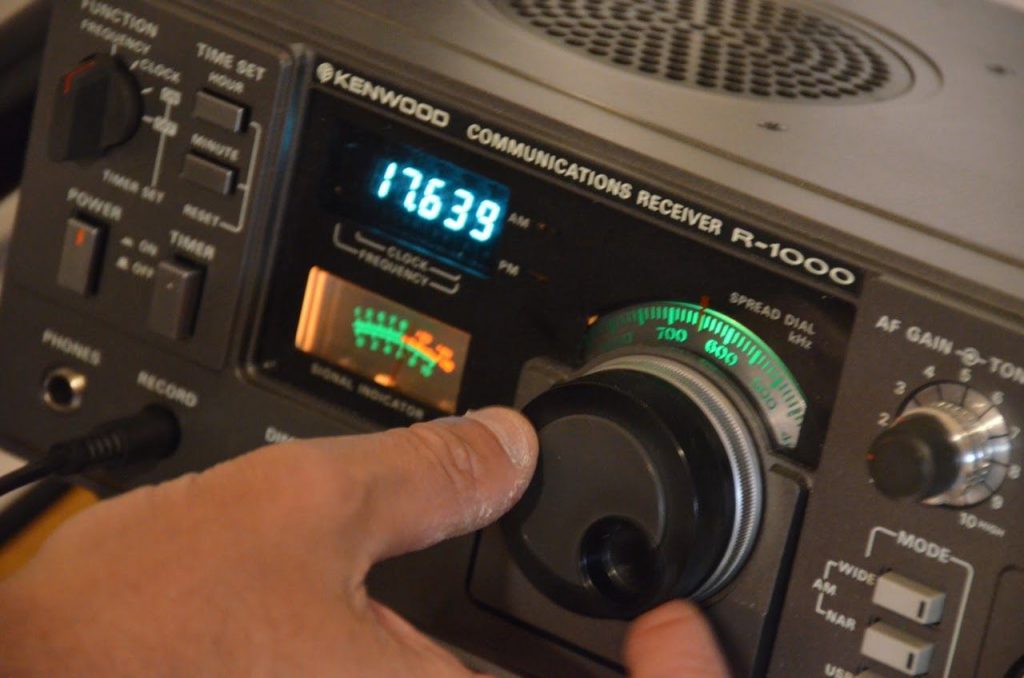 Many thanks to SWLing Post contributor, Andy Howlett, who writes:
Always nice to see another WRTH arrive, even though I haven't actually bought one for many years. Attached is a pic of the very first one I bought, back in 1980.

I only got it as it contained a review of the then spanking-new Trio R-1000 HF receiver, which I was thinking of splurging my meagre wages on.

On the basis of that review, I went ahead with the purchase and discovered it was a cracking RX and I only sold it on in the early 90's to enable the purchase of an ICOM R-7000, another cracker!

Merry Christmas to you and all listeners everywhere.
Thank you for sharing your memories with us, Andy, and Merry Christmas to you!