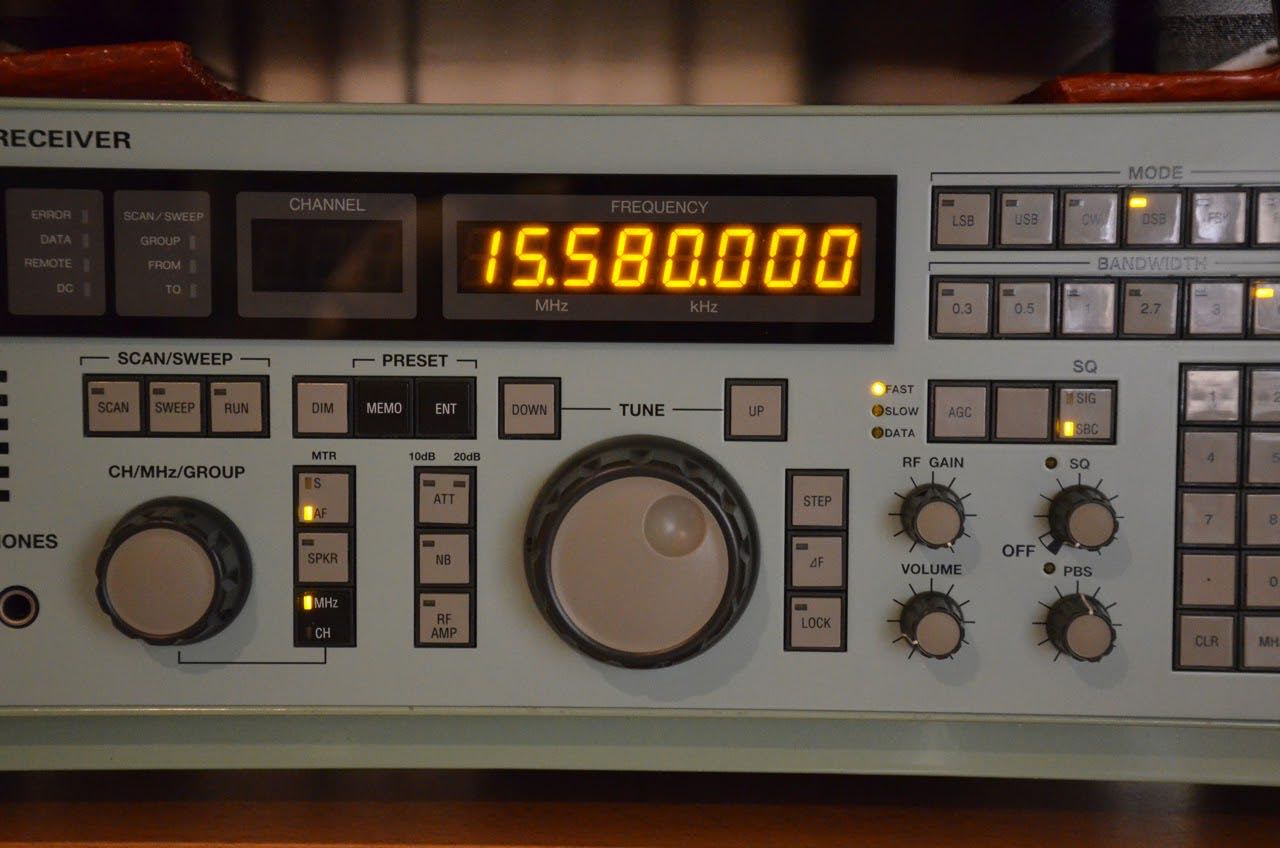 Many thanks to SWLing Post contributor, Dan Robinson, who writes:
The question is, will it go even higher than the two NRD-240s a few months ago?
https://buyee.jp/item/yahoo/auction/j1000312853?conversionType=item_browsing_history
As collectors of premium receivers know, the Japan Radio Corporation (JRC) NRD-630 is among the rarest of radios.
NRD-630s are almost never seen on the used market and when they do appear, they sell usually for over $5,000 U.S.
This NRD-630, with only a few hours to go, appears on the Japan Buyee (Yahoo Auctions) site, and the receiver appears to be in like new condition.
The last JRC receivers to bring over $5,000 were two NRD-240 receivers, both of those also in like new condition.
Click here to see the results of this auction.
Thanks, Dan! It's so fascinating to see how prices for these vintage JRC receivers change with time!