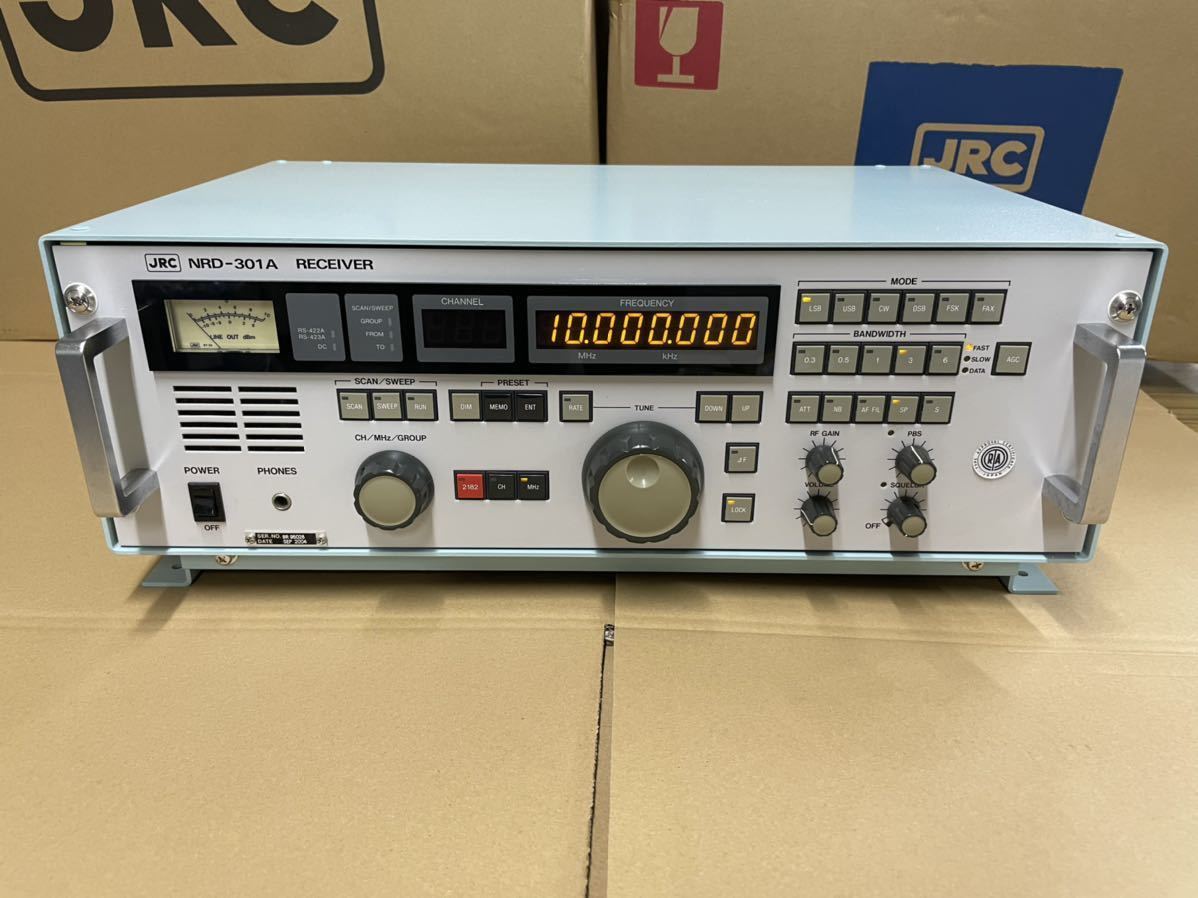 Many thanks to SWLing Post contributor, Dan Robinson who writes:
An NRD-301A, still one of the rarest of JRC receivers, appears headed for a record selling price on the Japan Buyee site.
In 2021, even rarer NRD-302A receivers sold in the $5000 range.
Click here to check it out on Buyee.
What a beautiful radio!  Thank you for sharing this, Dan.