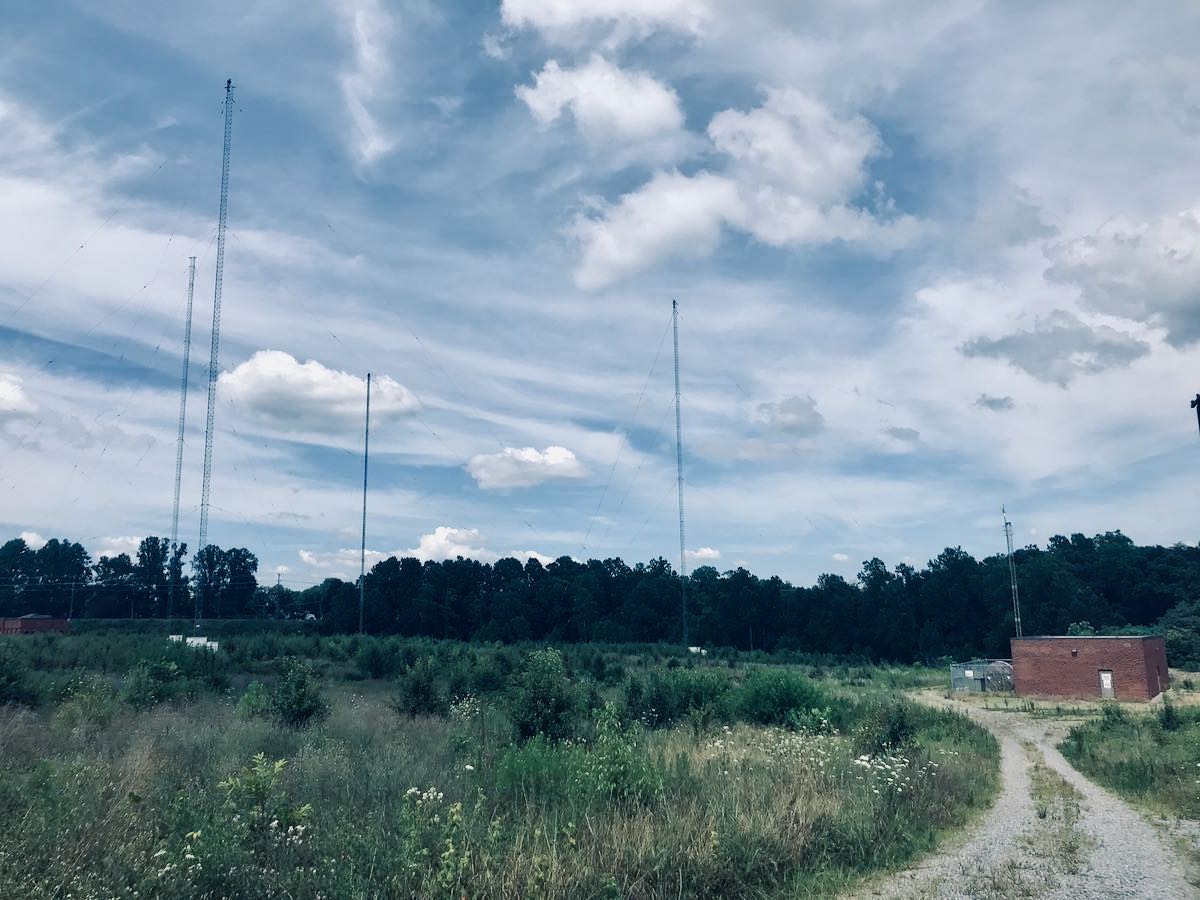 Radio Waves:  Stories Making Waves in the World of Radio
Welcome to the SWLing Post's Radio Waves, a collection of links to interesting stories making waves in the world of radio. Enjoy!
---
It is 2010 and Colombian Colonel Jose Espejo has a problem. Not only is the Farc increasing its kidnapping activity, targeting police and military hostages, but many of the soldiers already in captivity – some kept in barbed-wire cages and held isolation in for over a decade – are losing hope of ever being rescued.
Colombia's dense jungle and mountainous terrain mean rescue missions can take months to plan, especially because Farc guerrillas are known to shoot all hostages dead at the first hint of a raid. Colonel Espejo knew that in order for future missions to succeed, he would need to warn the captives that help was coming so they could be ready to make a break for it when the army arrived. But how do you get a message across to military hostages without tipping off their captors and placing them in even greater danger?
The unexpected solution – hide the message in a pop song with an interlude in Morse code that the military hostages could decipher. Soldiers learned Morse code in basic training, and it was unlikely that the Farc, who were not military trained, would know it. This is the tale of Better Days, a pop song with a secret Morse code message that became an actual lifesaver.
Click here to listen to this program on BBC Sounds.
At the NAFB Convention, Simington said AM radio is an "indispensable resource"
FCC Commissioner Nathan Simington met with members of the National Association of Farm Broadcasting during their 79th annual convention on Nov. 16. In his remarks, Simington emphasized the importance of AM radio and outlined the steps needed to ensure its future in a changing market.
Simington began his remarks with a more personal anecdote. He said he grew up on a farm in Saskatchewan, Canada, where "besides the trade papers, there was no media institution more trusted to inform us about all we needed to know than AM radio."
"AM radio was for us then, and is for the more than three million farmers across the U.S. now, an indispensable resource," he said.
Simington said AM radio is the "essential spine" of the Emergency Alert System and "lets you know what's happening not just globally, but locally — from school closures and traffic delays to city council and county management meetings and high school sports games."
He comments on the growing populations that view AM radio as a "dead" and outdated technology, and why he believes that to be a falsity. [Continue reading…]
This issue is devoted entirely to experimental high-frequency (HF) or shortwave radio, including a new FCC docket accepting comments on a license application.
Click here to check out the latest Experimental Radio News issue!