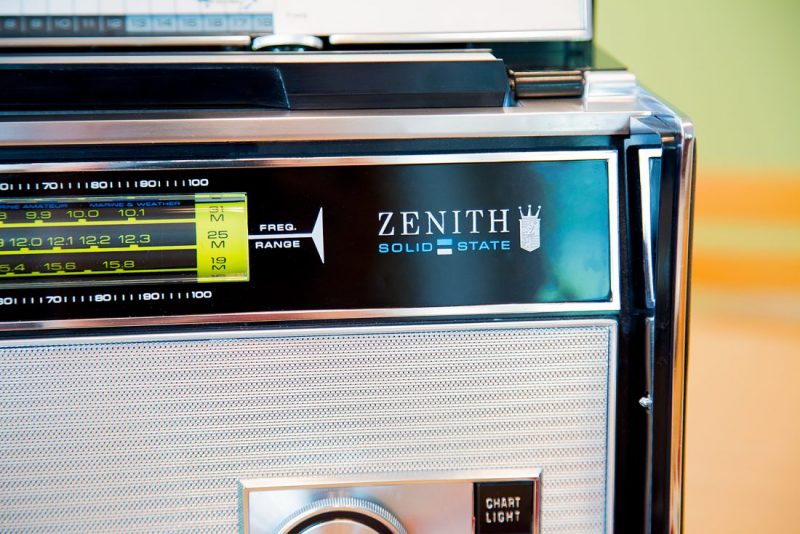 Radio Waves:  Stories Making Waves in the World of Radio
Welcome to the SWLing Post's Radio Waves, a collection of links to interesting stories making waves in the world of radio. Enjoy!
---
A 90-year-old widower was saved by an supermarket delivery driver when he broke his hip – and used his car horn as Morse code.
Retired panel beater Keith Turner was left injured when he slipped on his driveway before he dragged himself to his car.
The quick-thinking pensioner then used the horn to sound out the SOS message in Morse code in a cry for help.
And it was heard by delivery driver Sam Speechley, 45, as she pulled up in her van in the Garden City village in Flintshire, North Wales.
Keith was taken to hospital where he spent three weeks with a broken hip before he was finally allowed home. [Click here to read at ITV…]
Gathered at the historic headquarters of Vatican Radio in the Vatican Gardens, representatives of the nine primary western radio broadcasters meet with Monsignor Lucio Ruiz opening the meeting by recalling the importance of short wave in sending messages of hope and mercy all over the world.
By Michele Raviart
The "G9" group of the primary western radio broadcasters met at the Vatican on Tuesday focusing on a number of issues.
These included the use of short-wave radio in order to render the jamming of international broadcasters less effective through common efforts to coordinate how broadcast frequencies are used and technical cooperation between members.
This marked a key item on the agenda of the meeting which brought together the representatives, including Vatican Radio, in the historic building of the Pope's radio, located in the Vatican Gardens, a place that housed the first radio station built by Guglielmo Marconi.